DriveIT: Revolutionizing the Way

We Interact with Cars through Technology
That are generated and collected by businesses and organizations on a daily basis.
Averoft's solutions can help your automotive business achieve a data-centric manufacturing approach, paving the way for a future of innovation and success. With our expertise in data analysis and optimization, we can help you streamline your manufacturing processes, improve product quality, and reduce costs. By leveraging the power of data, you can gain deeper insights into your operations and make smarter decisions that drive your business forward. Let Averoft help you map out your future in the automotive industry with our cutting-edge solutions
Discuss the role of IoT and connectivity in the automotive industry, and how they are transforming the way we interact with vehicles.
Explore the technology behind self-driving cars and the opportunities and challenges they present for the automotive industry.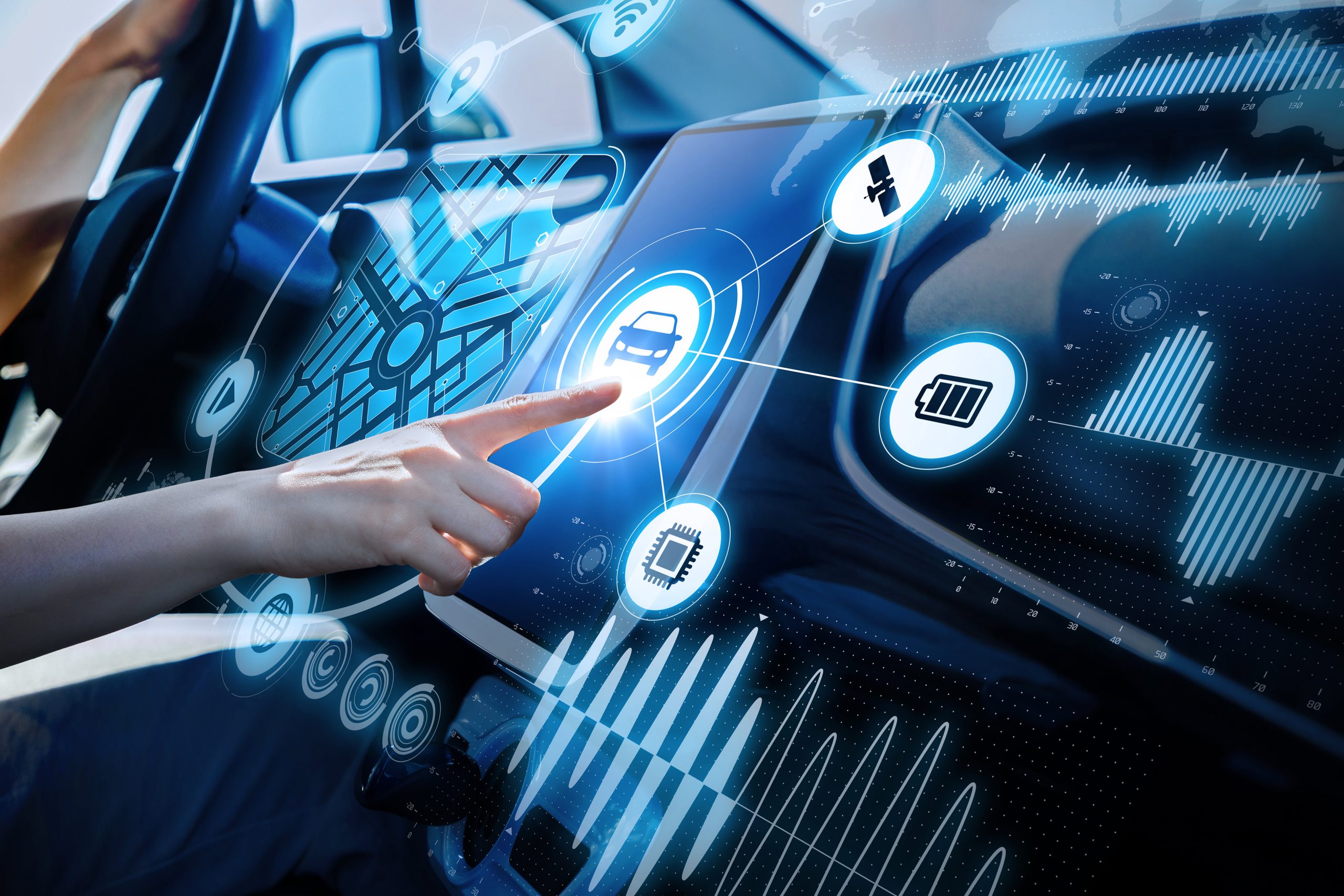 Discuss the latest trends and innovations in the automotive industry, and how IT solutions can help businesses to stay ahead of the curve.
Software development for automotive systems
Averoft can develop software solutions for automotive systems such as infotainment systems, driver assistance systems, and vehicle control systems.
Cybersecurity for vehicles
As vehicles become more connected, the risk of cyber attacks increases. Company companies can provide cybersecurity solutions to ensure the safety and security of vehicles.
Data analytics for the automotive industry
Averoft companies can provide data analytics services to the automotive industry to help manufacturers and suppliers optimize their operations, improve efficiency, and reduce costs.
Connected car services
IT companies can provide services related to connected cars such as remote diagnostics, telematics, and vehicle tracking.
Automotive service heading by IT company
Averoft company can develop infotainment systems for vehicles, which provide entertainment, navigation, and communication features to drivers and passengers.
Our team of experts has years of experience working with big data technologies and techniques. We are committed to providing businesses with the highest quality services and support, ensuring that they get the most value out of their big data.