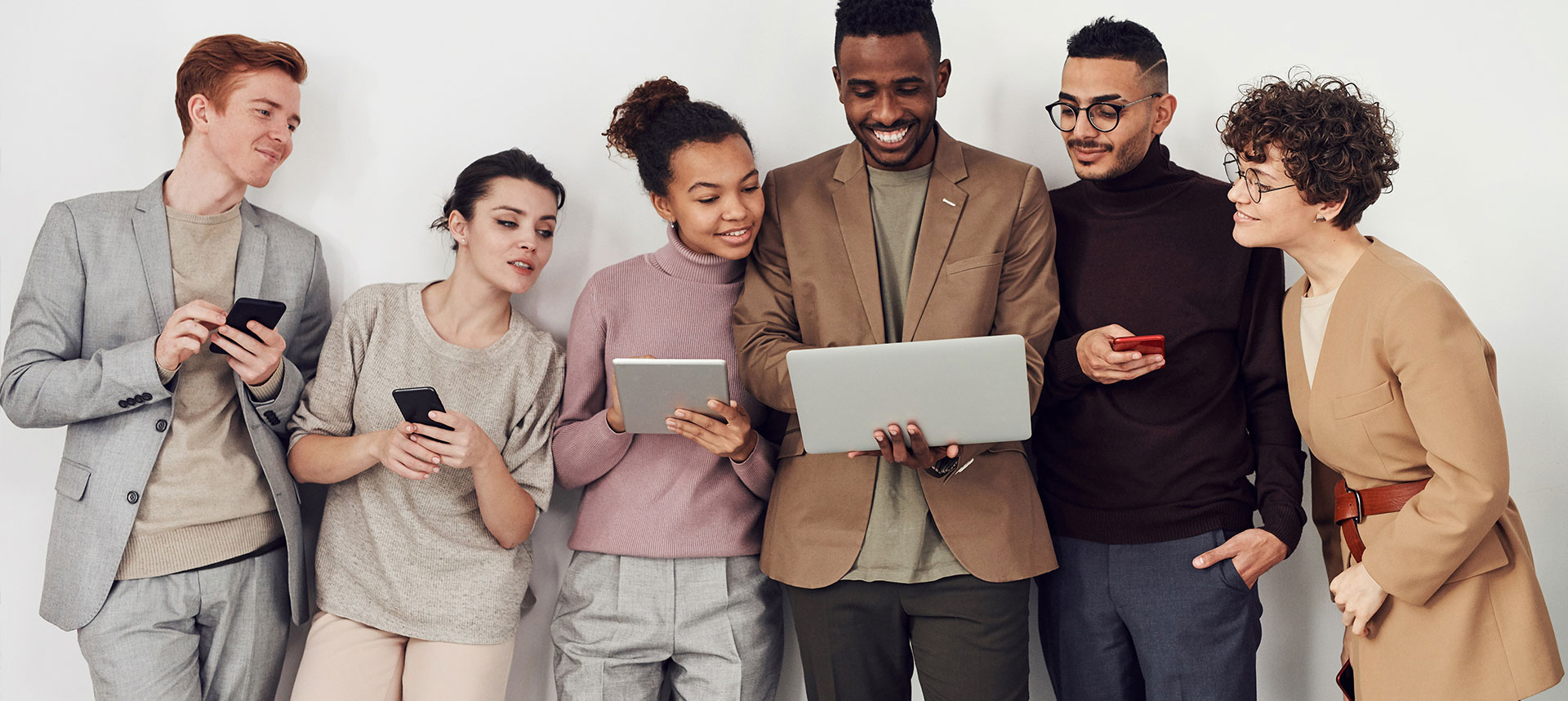 Streamline

Your

HR

Operations

with

Averoft's

HRM

Solution
Simplify

HR

Management

with

Averoft's

User-friendly

HRM

Solution
At Averoft, we understand the significance of effective HR management in driving organizational success. Our HRM solutions are designed to streamline your HR processes, enhance employee engagement, and optimize workforce management. With our comprehensive range of features and customizable modules, we empower you to manage your human resources efficiently and strategically.
Why

Choose

Customized

AftHRM?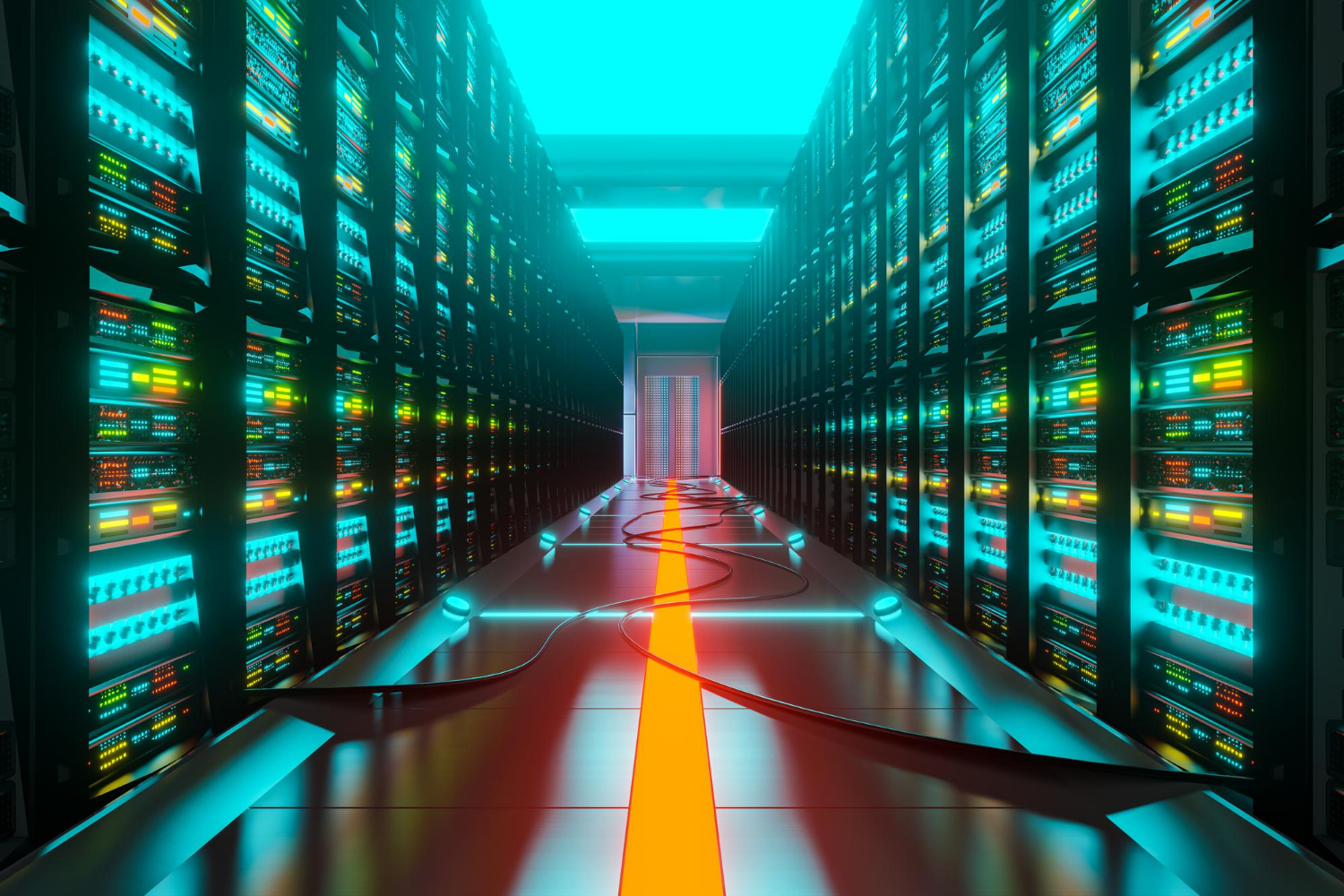 HRM Workflows
Customized AftHRM is designed to seamlessly integrate with your organization's HR workflows, streamlining processes and automating tasks for increased efficiency and productivity.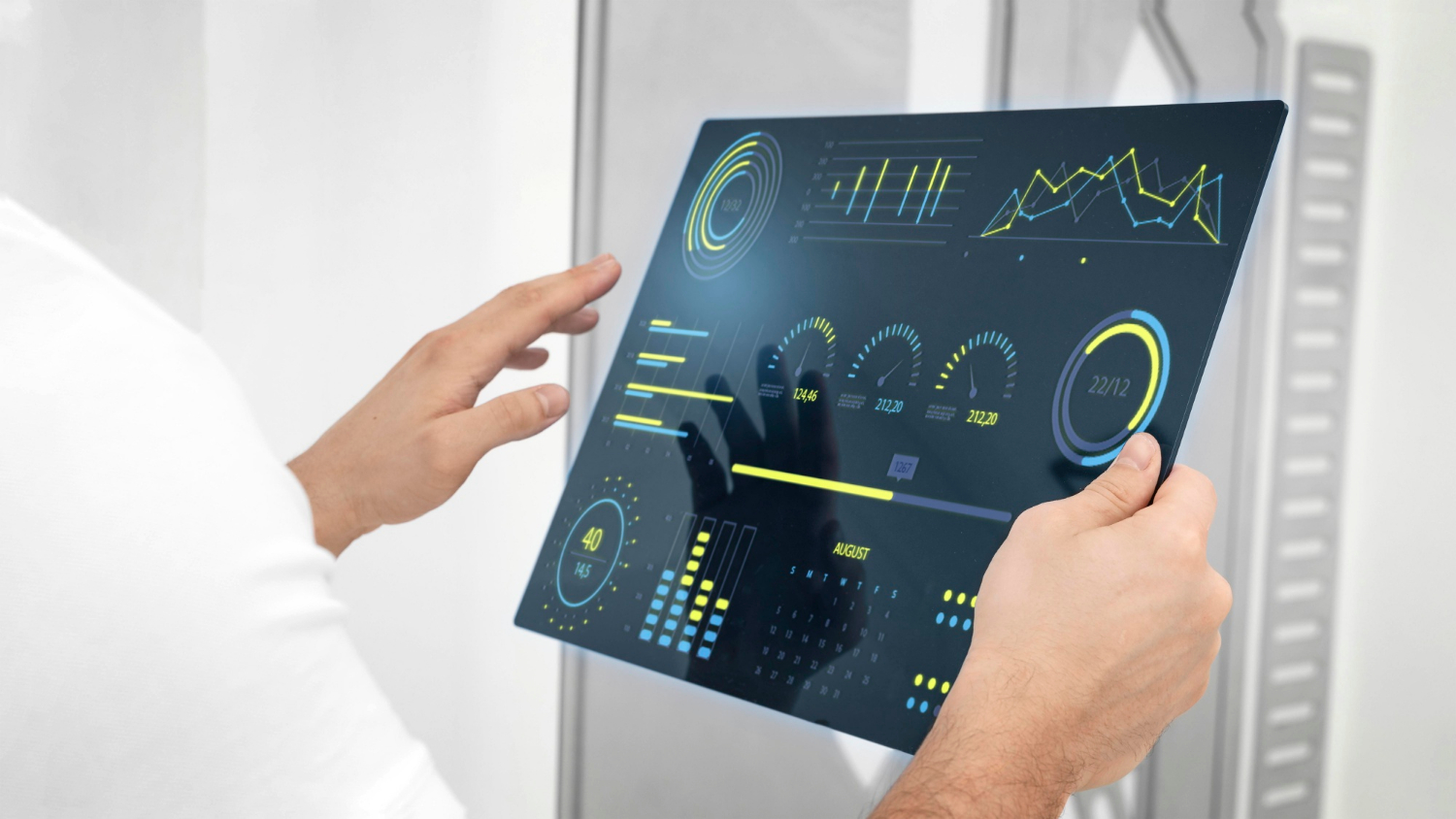 Scalability and Flexibility
AftHRM offers scalability and flexibility, allowing you to easily adapt and expand the system as your organization grows and your HR needs evolve.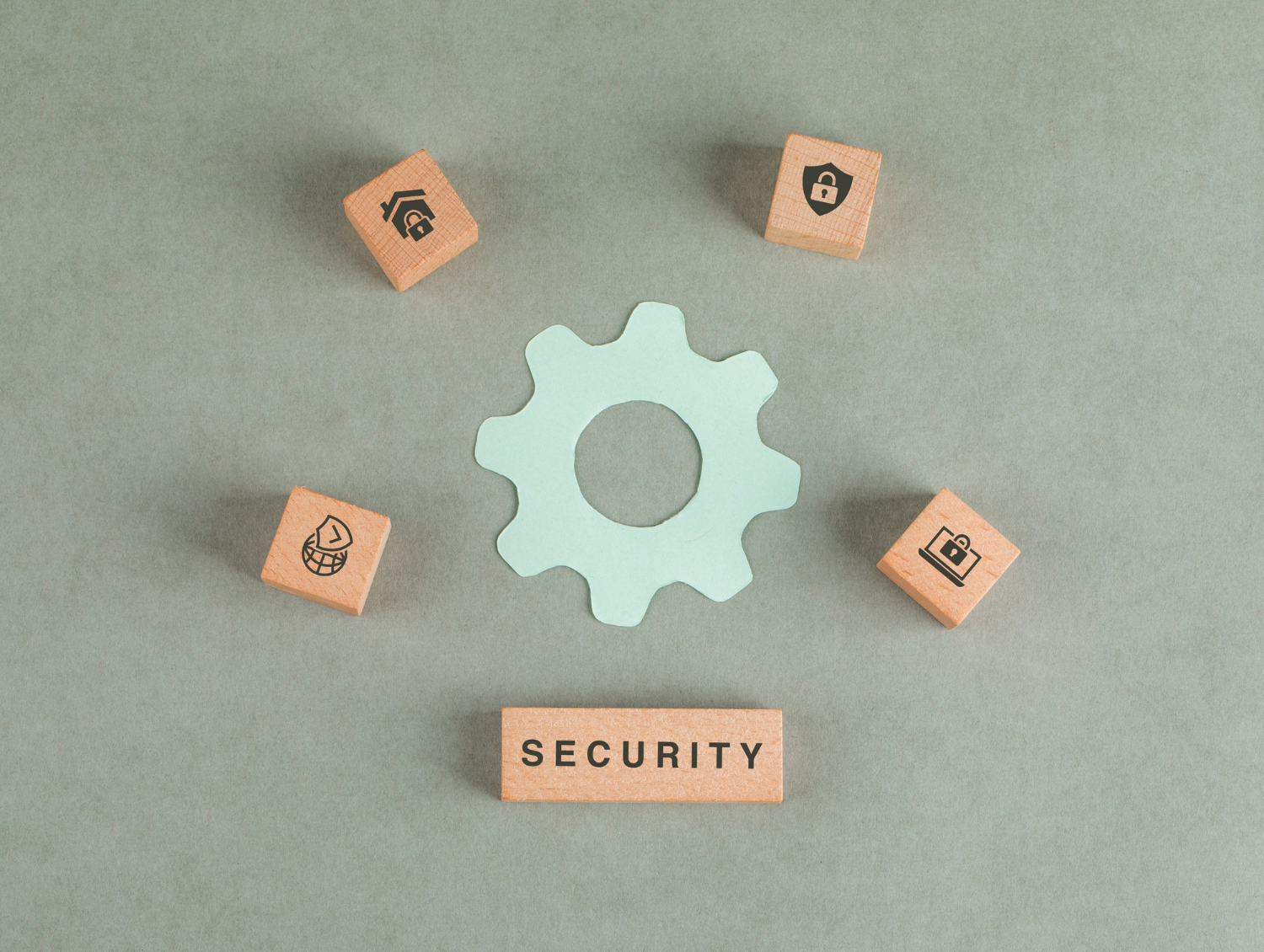 Enhanced User Experience
Customized AftHRM prioritizes user experience, delivering an intuitive and user-friendly interface that simplifies HR tasks and maximizes productivity.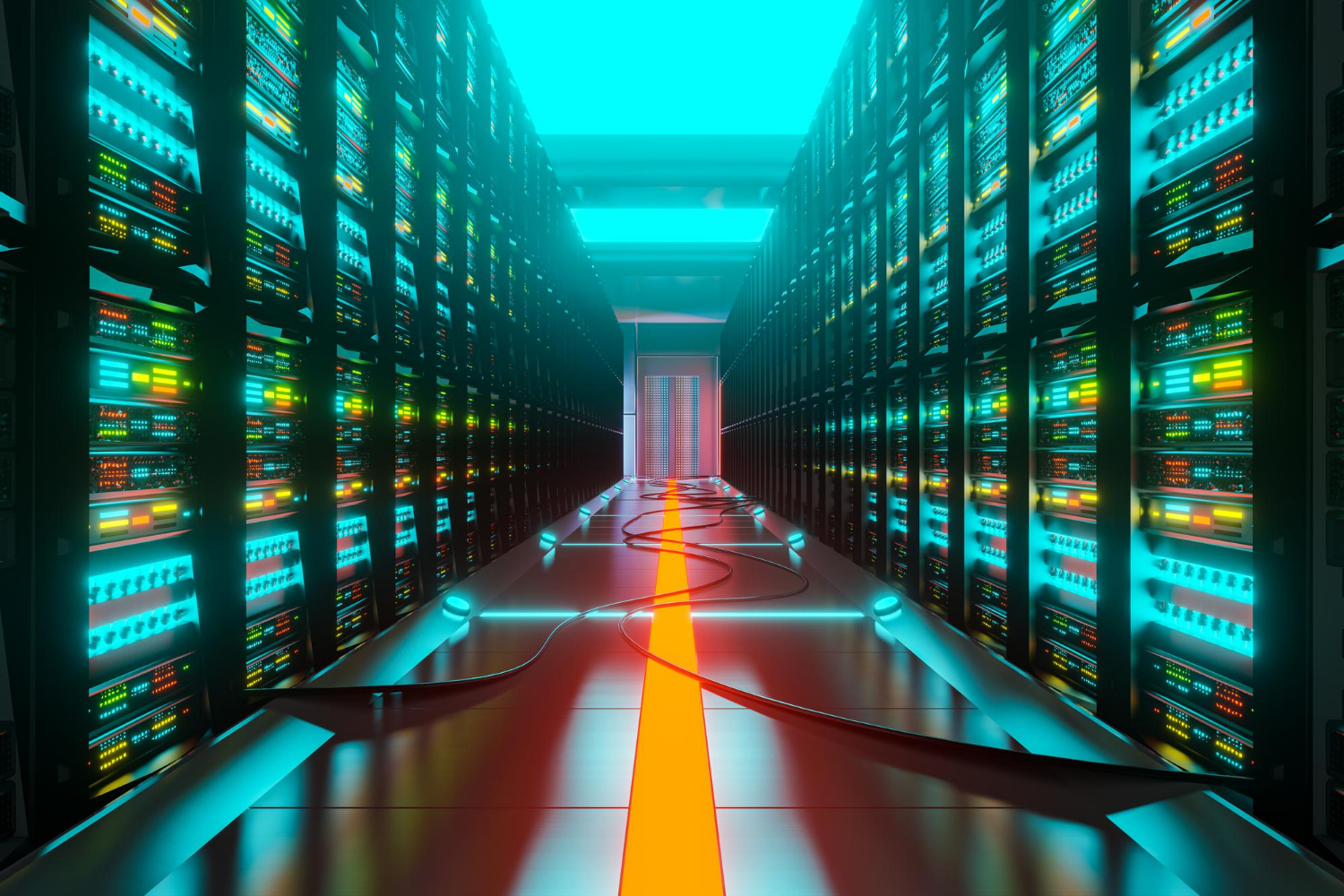 Tailored Reports and Analytics
Customized AftHRM provides personalized reports and analytics, empowering you with actionable insights to drive informed decision-making and optimize your HR strategies.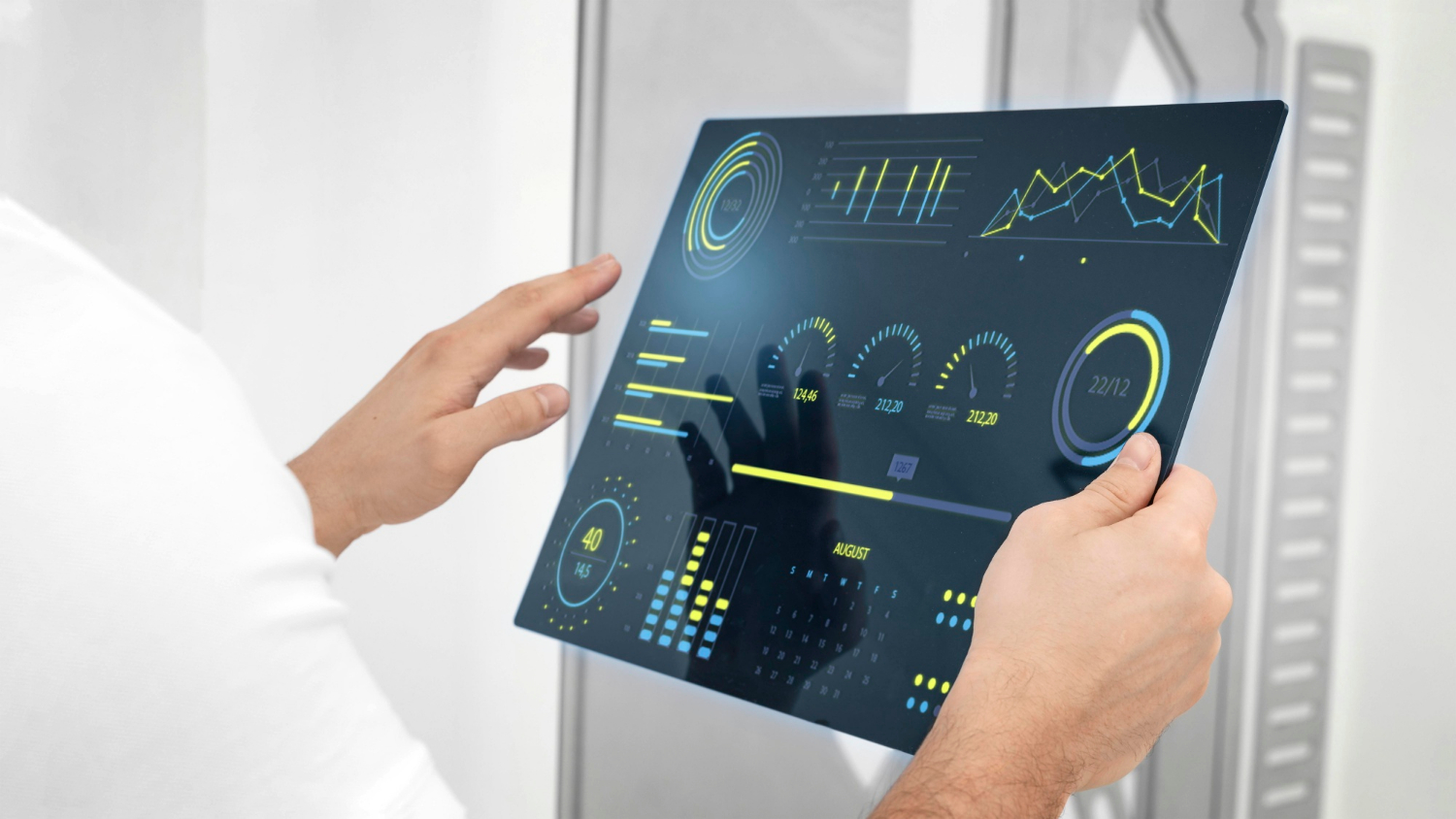 Integration Capabilities
ustomized AftHRM offers seamless integration capabilities, allowing you to integrate with other business systems such as payroll, time and attendance, and recruitment, streamlining HR processes and ensuring data consistency across your organization.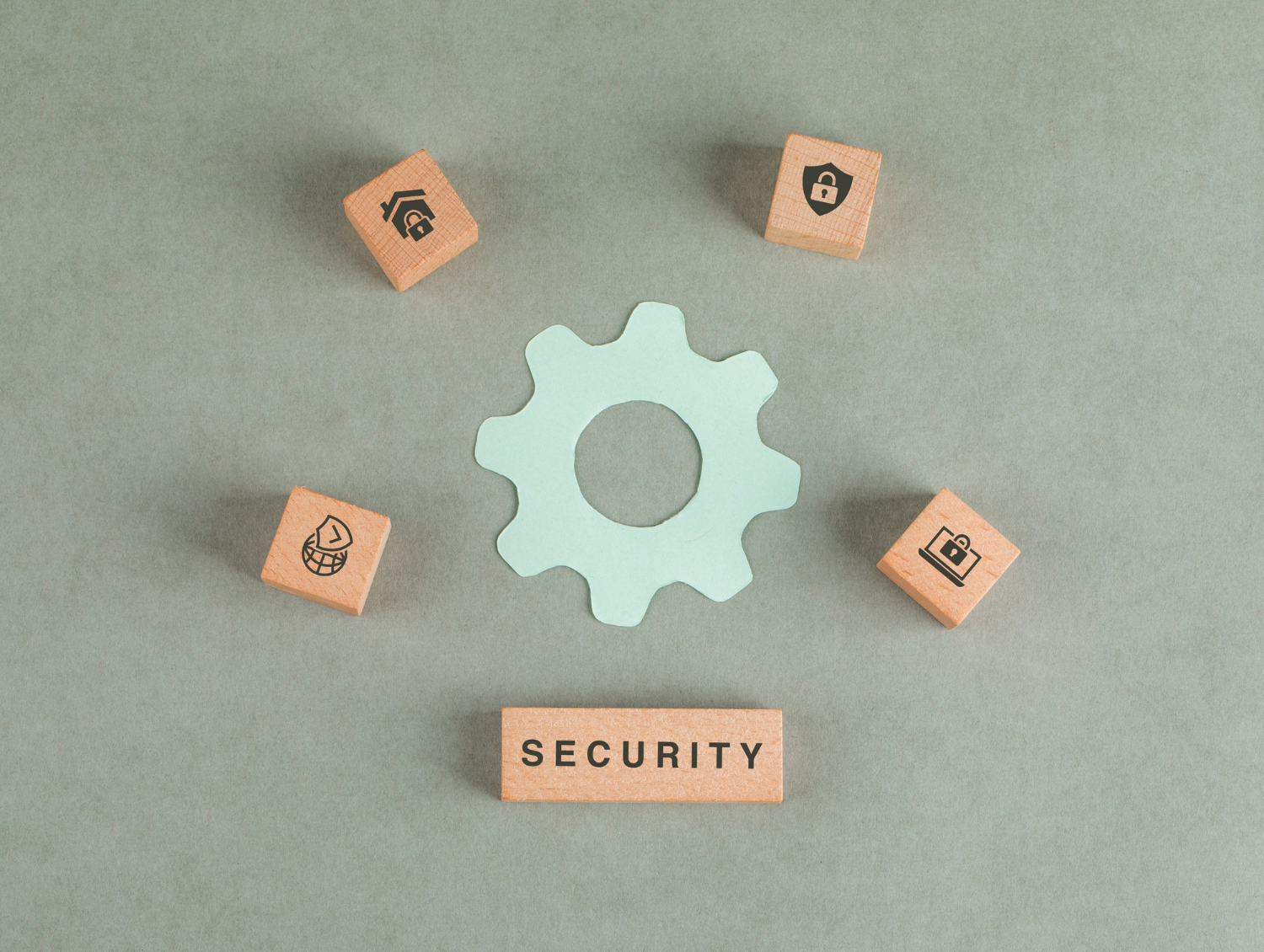 Compliance and Data Security
AftHRM ensures compliance with data protection regulations and industry standards, prioritizing robust security measures to safeguard your sensitive HR data and maintain data privacy and confidentiality.
Unlock

the

Power

of

Your

Human

Resources

with

Business

Intelligence
Embedded in AftHRM, enabling data-driven decision-making and strategic workforce management.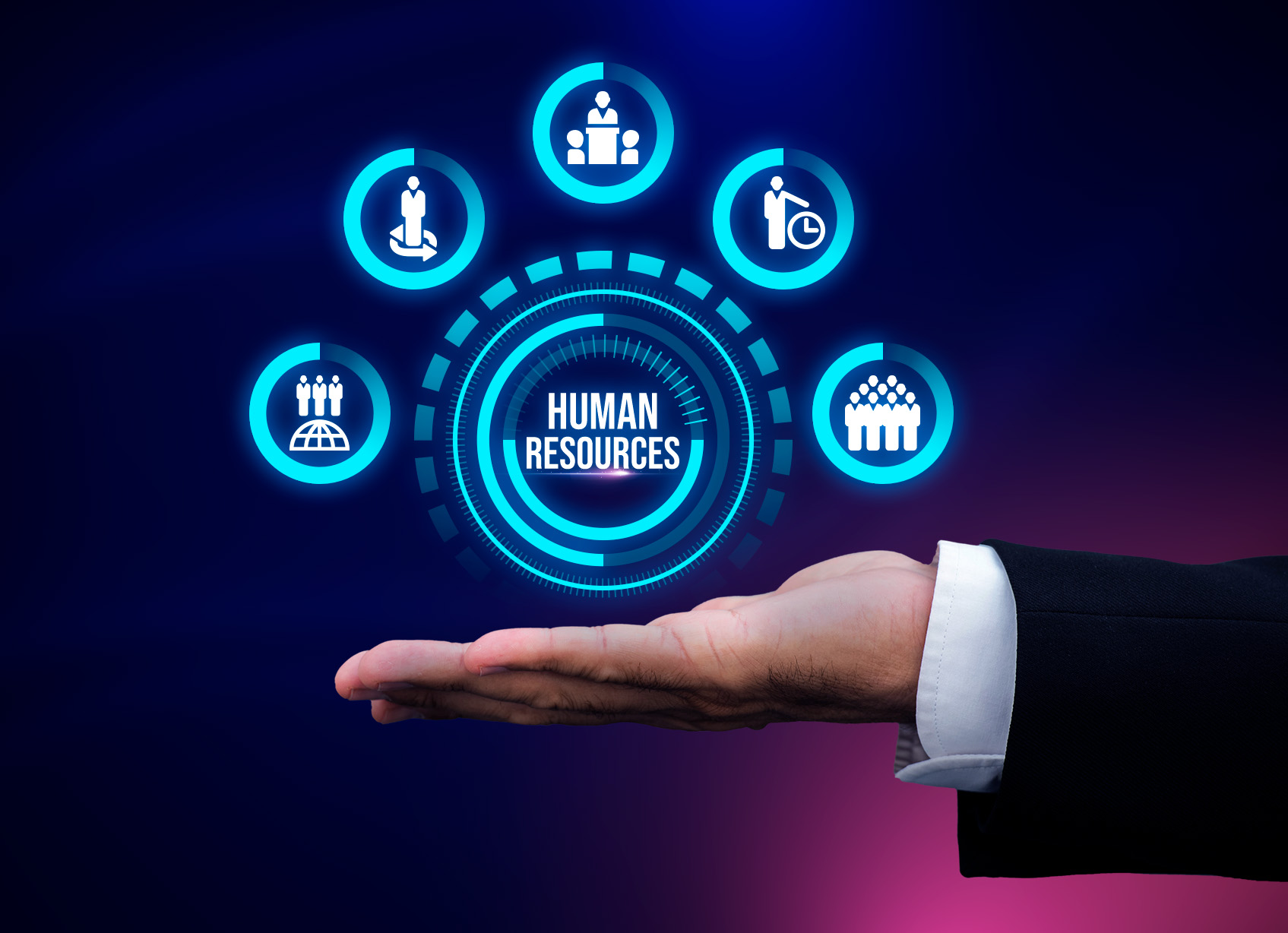 Have

a

question?

check

these

answers.
Business intelligence tools can analyze a wide variety of data, including customer data, sales data, financial data, marketing data, and more. With the right tools and expertise, almost any type of data can be analyzed to gain insights and inform decision-making.
AftHRM offers numerous benefits, including improved HR efficiency, streamlined workflows, enhanced employee engagement, data-driven decision-making, and compliance with HR regulations.
Yes, AftHRM is highly customizable. We work closely with your organization to understand your HR workflows and tailor the solution to match your specific requirements and processes.
Absolutely. AftHRM has robust integration capabilities, allowing seamless integration with other business systems such as payroll, attendance, and recruitment systems, ensuring smooth data flow and eliminating manual data entry.
Drive

Organizational

Success

with

Averoft's

Comprehensive

HRM

Suite