As a wholesale distributor, you rely heavily on technology to manage your inventory, streamline your operations, and keep your customers satisfied. That's where our company comes in.
We specialize in providing customized IT solutions for wholesale distributors like you.

Here's how Averoft can help you:
Customized Software Development
We can create customized software solutions that are tailored to your specific needs. Whether you need a new inventory management system, a customer relationship management tool, or a custom application to manage your operations, we can develop software that fits your unique requirements.
Our IT company can help you move your operations to the cloud. With cloud services, you can access your data and applications from anywhere, at any time, and on any device. We can help you choose the right cloud platform for your needs, migrate your data, and provide ongoing support to ensure that your operations run smoothly.
Wholesale distributors are prime targets for cyber attacks. Averoft can help you protect your business from cyber threats by providing comprehensive cybersecurity solutions. We can conduct security assessments, implement firewalls and other security measures, and provide ongoing monitoring and support to keep your systems secure.
If you're not sure where to start with your IT strategy, Averoft can help. We can provide IT consulting services to help you identify areas for improvement and develop a roadmap for your technology investments. We can help you prioritize your IT projects, allocate your resources effectively, and ensure that your technology investments align with your business goals.
Averoft can provide ongoing IT support and maintenance to ensure that your systems are running smoothly. With our managed IT services, you can focus on growing your business while we take care of your technology needs. We can provide remote support, onsite support, and 24/7 monitoring to ensure that your systems are always up and running.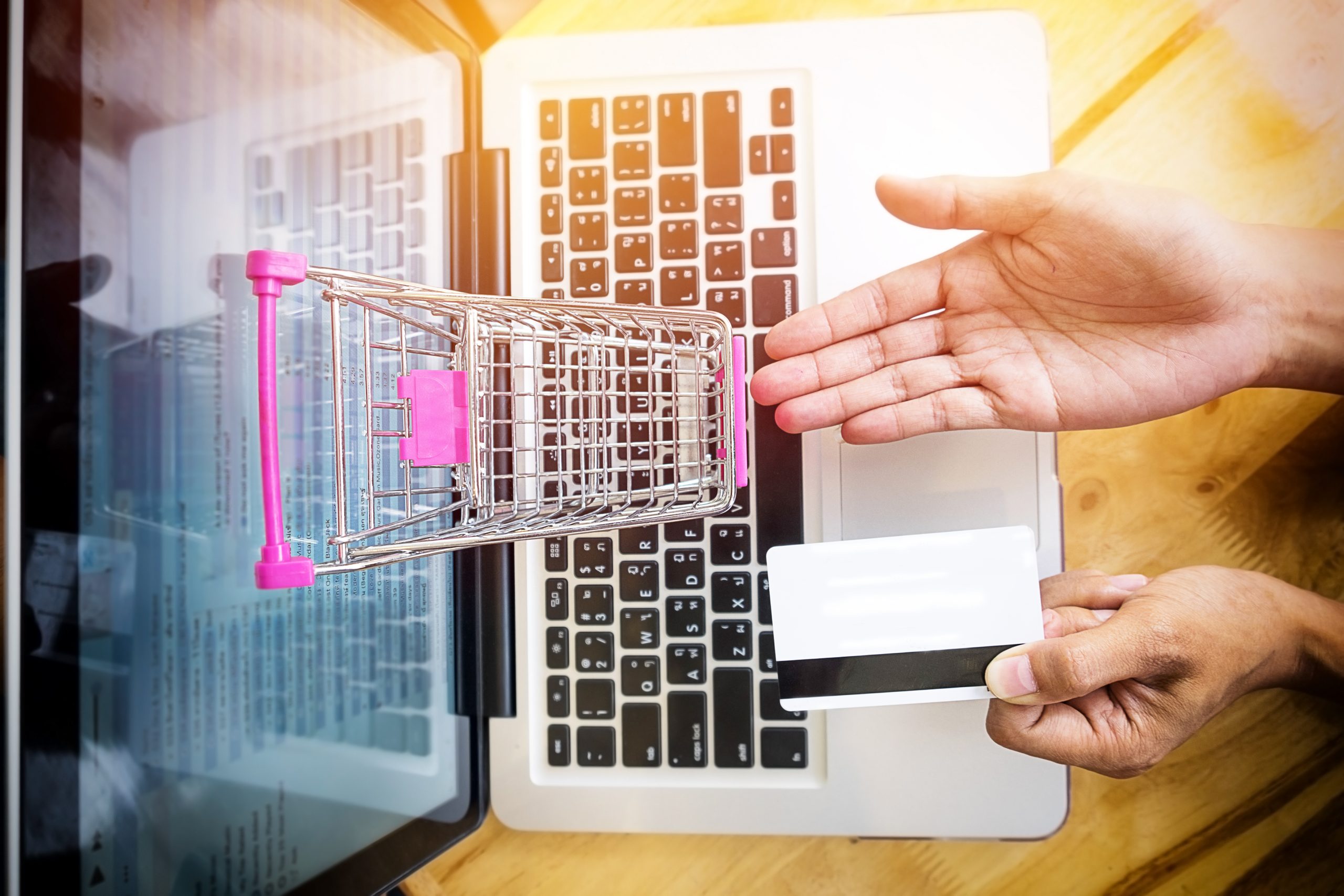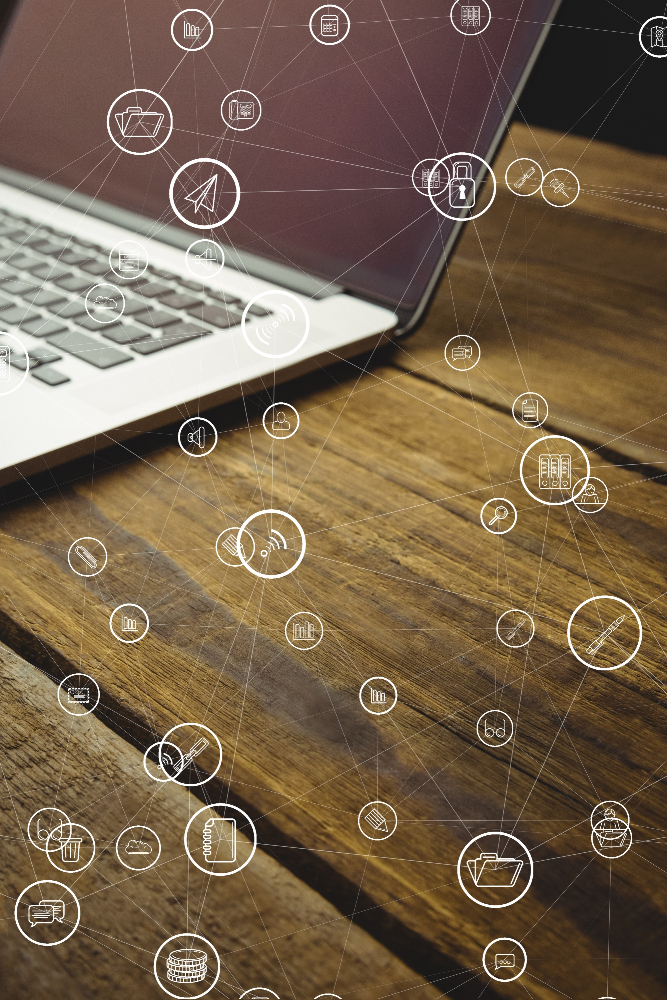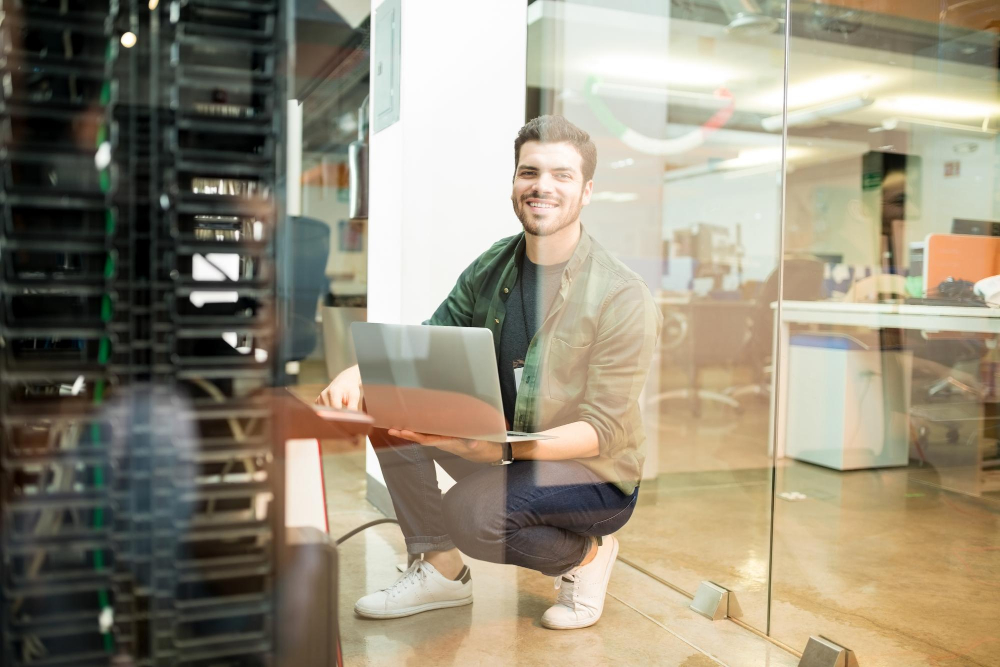 In summary, Averoft specializes in providing customized IT solutions for wholesale distributors. Whether you need software development, cloud services, cybersecurity, IT consulting, or managed IT services, we can help. With our expertise and experience, we can help you streamline your operations, improve your efficiency, and grow your business.