Exceptional Professional Services

for Your Competitive Edge
"Welcome to Averoft, a leading provider of professional services to businesses of all sizes. Our team of experts has years of experience helping clients achieve their goals and overcome their most complex challenges.
At Averoft, we are committed to providing exceptional service and building lasting relationships with our clients. We are dedicated to staying at the forefront of our industry, and we leverage the latest tools and technologies to deliver innovative solutions that drive business value. Thank you for considering [company name] as your trusted partner for professional services.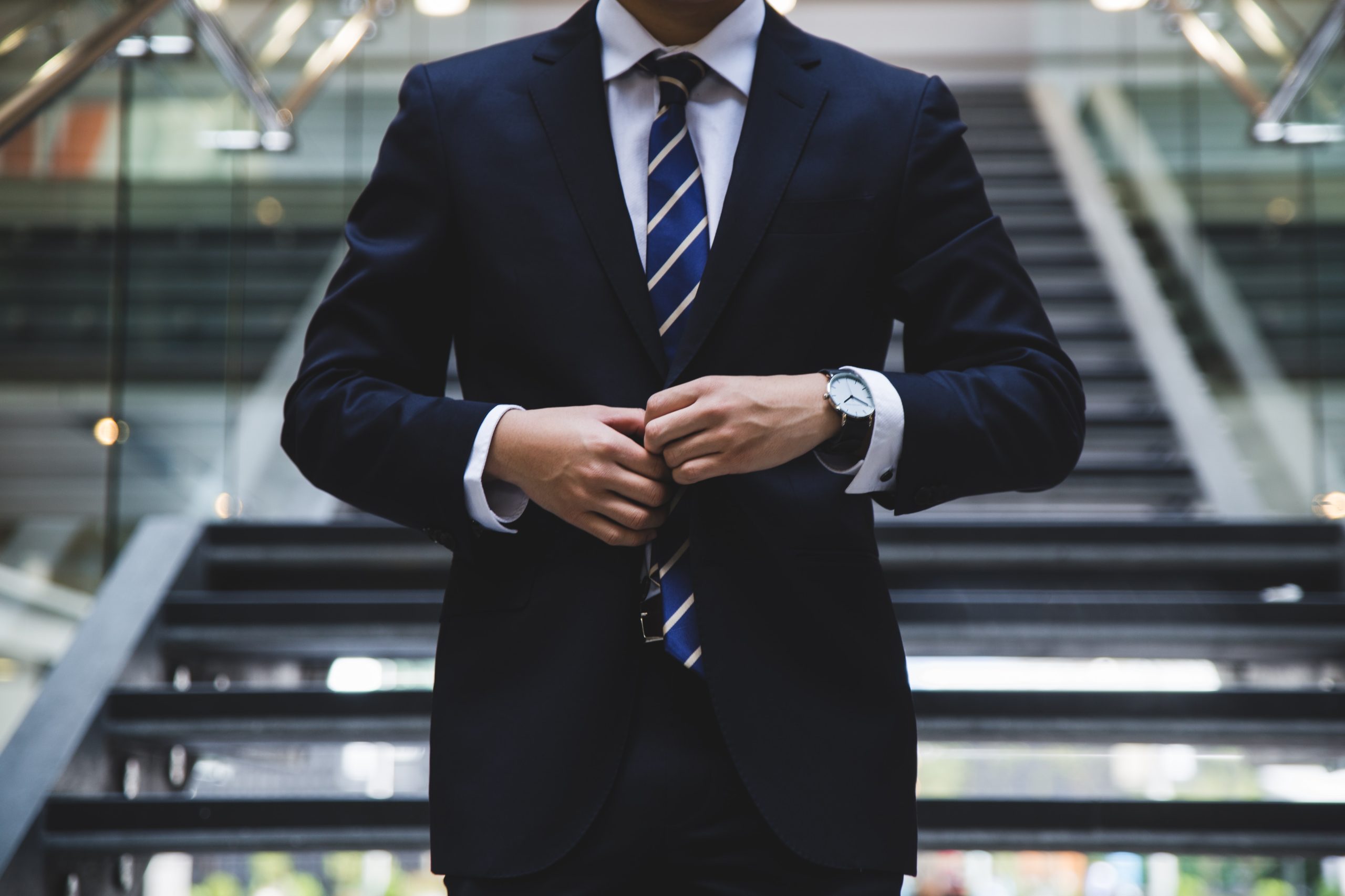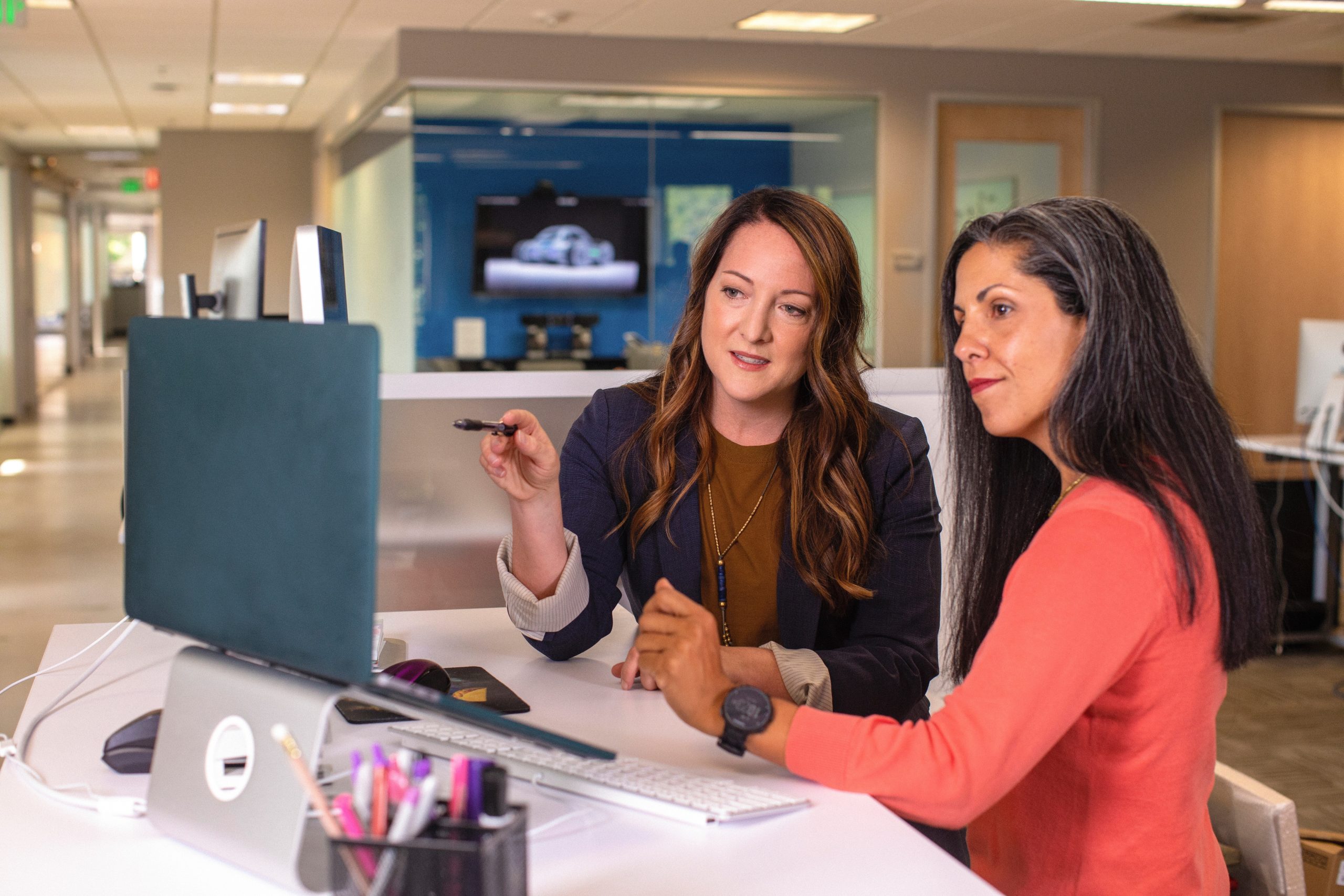 Aveoft offers IT consulting services to help consumer goods businesses improve their IT infrastructure, optimize their technology investments, and reduce costs. This includes IT strategy development, IT infrastructure design, and IT project management.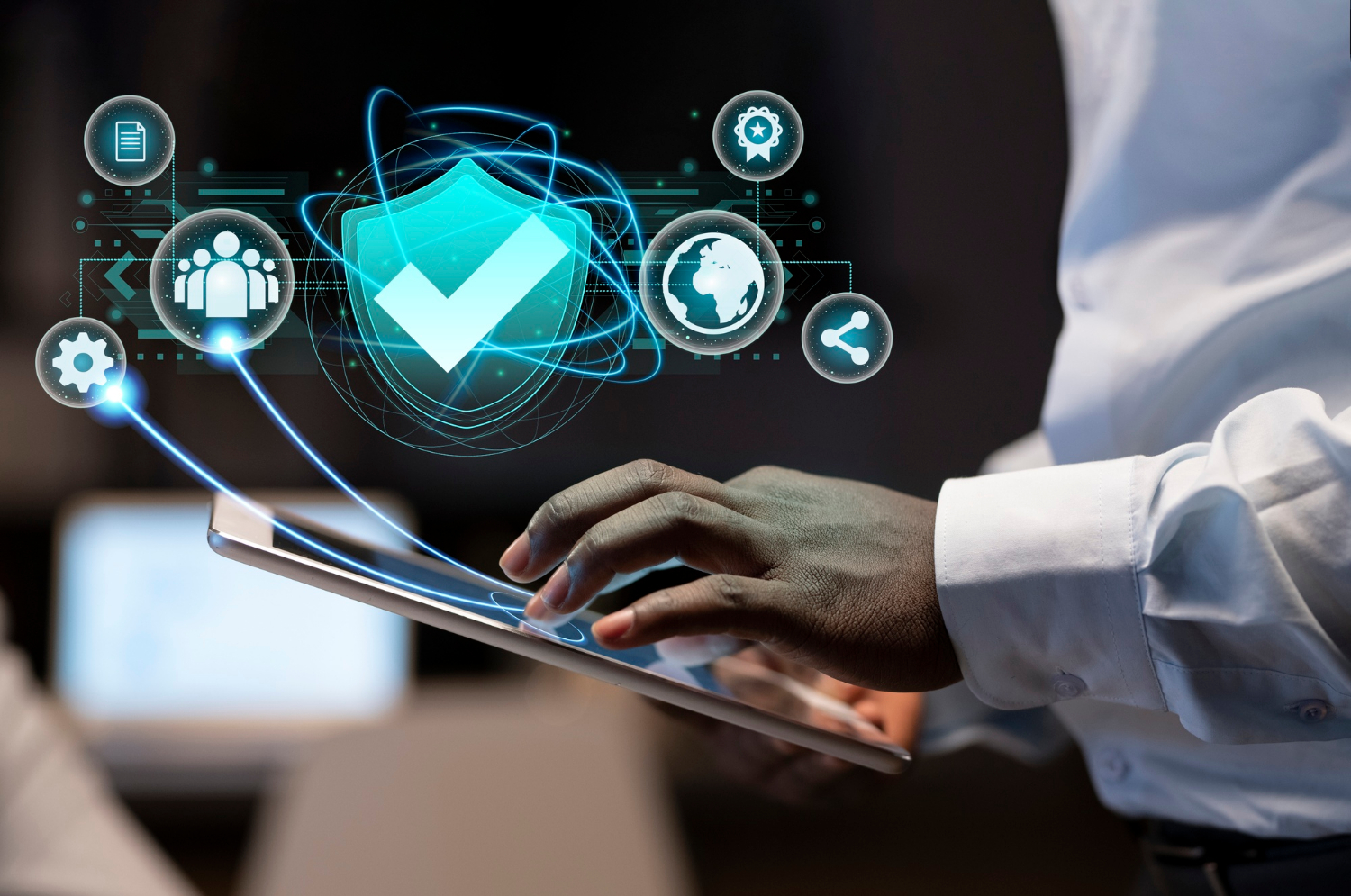 Averoft offers cybersecurity services to help consumer goods businesses protect their data, systems, and networks from cyber threats. This includes vulnerability assessments, threat management, and incident response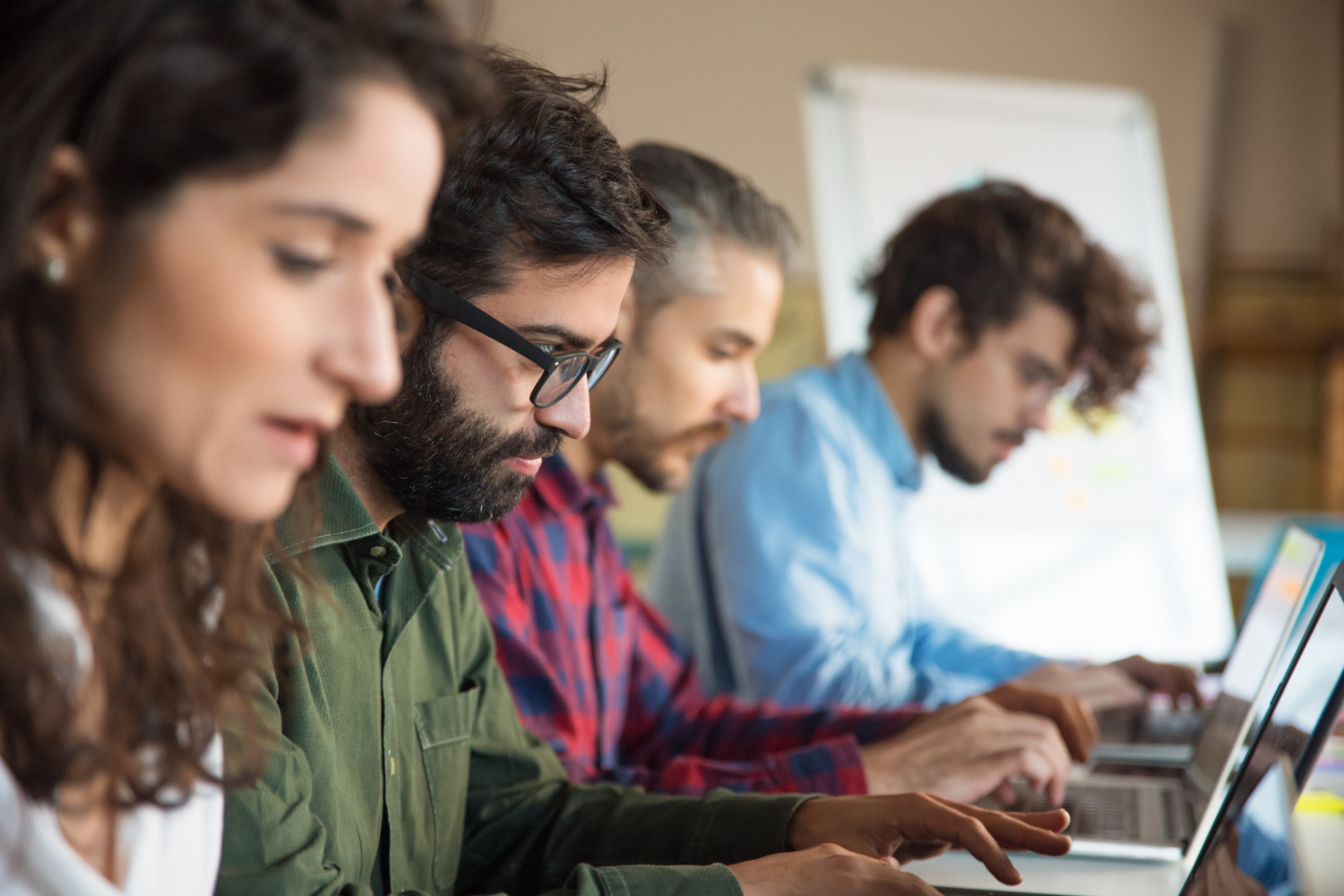 Averoft provides training and support services to help consumer goods businesses get the most out of their technology investments. This includes end-user training, IT help desk support, and ongoing maintenance and support services.
Streamline Your Consumer Goods Business
At our IT company, we offer a range of services designed to help consumer goods businesses streamline their operations and achieve their goals. From custom software development to data analytics and cybersecurity, we have the expertise and experience to help you succeed in today's competitive marketplace.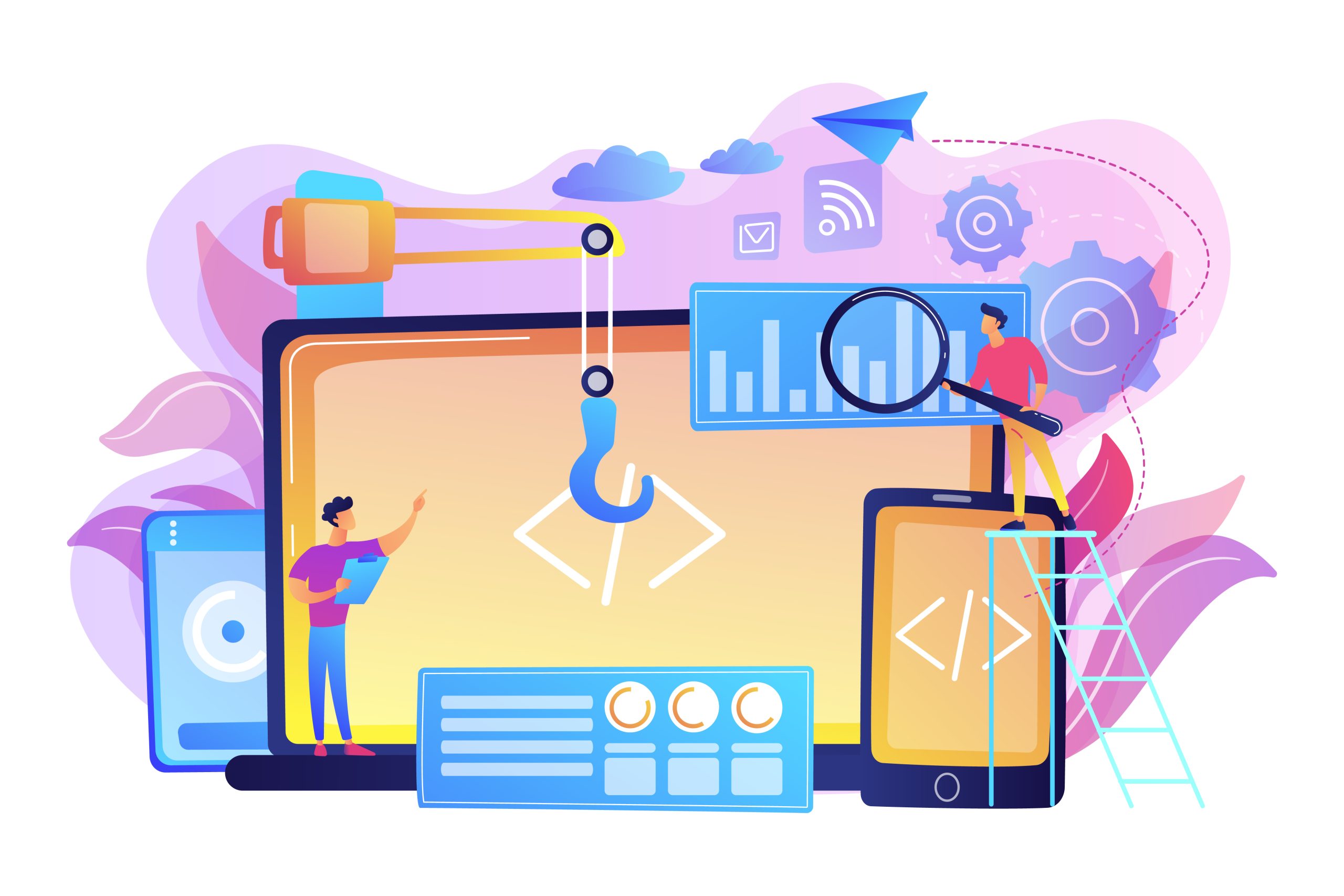 Custom Software Development
We can design and develop custom software solutions that are tailored to your specific business needs. Whether you need inventory management software, supply chain management software, or retail management software, we can create a solution that fits your unique requirements.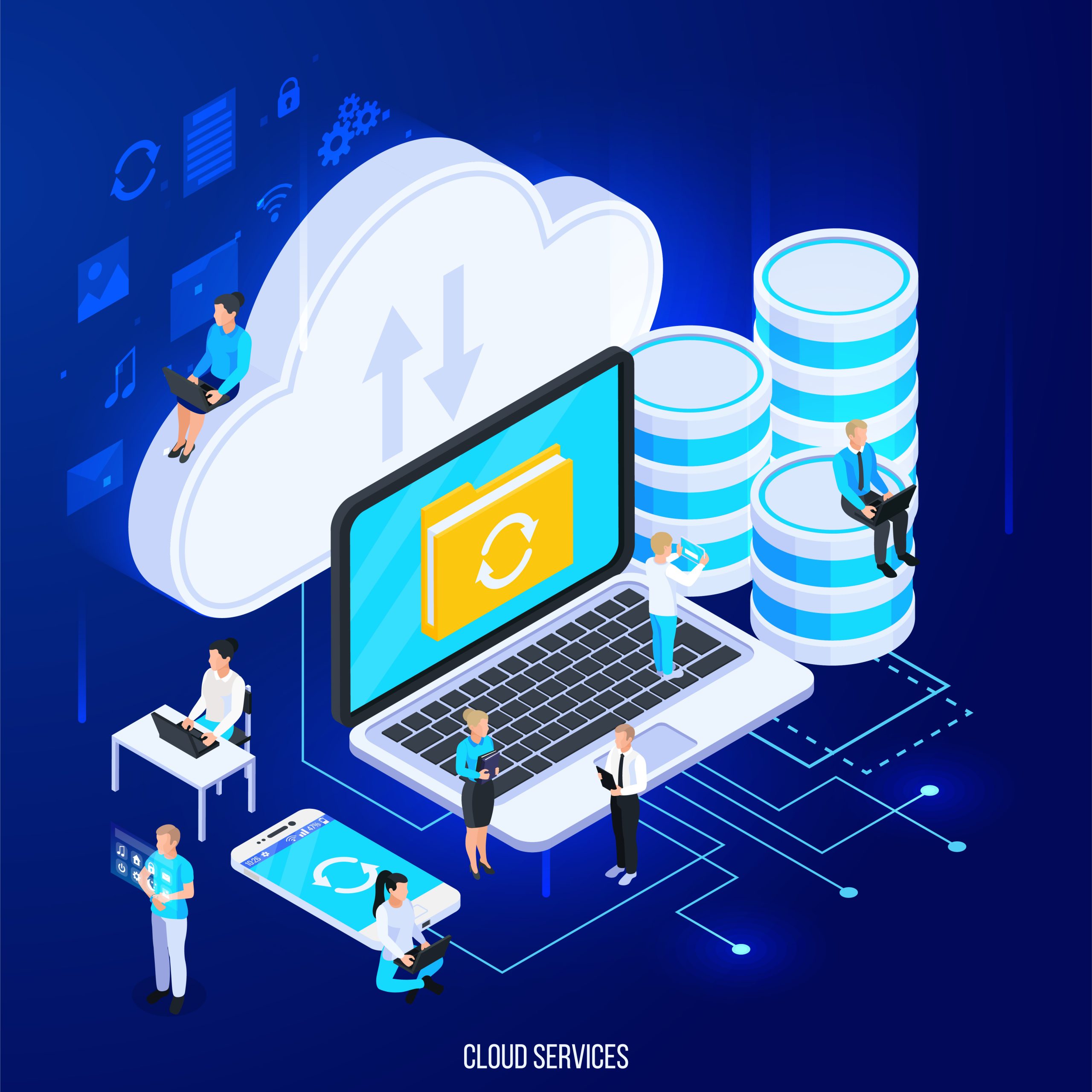 Cloud-Based Solutions
We offer cloud-based solutions that can help you reduce costs and improve scalability. Our team can help you migrate your existing applications to the cloud, or develop cloud-based solutions that are specifically tailored to your business needs.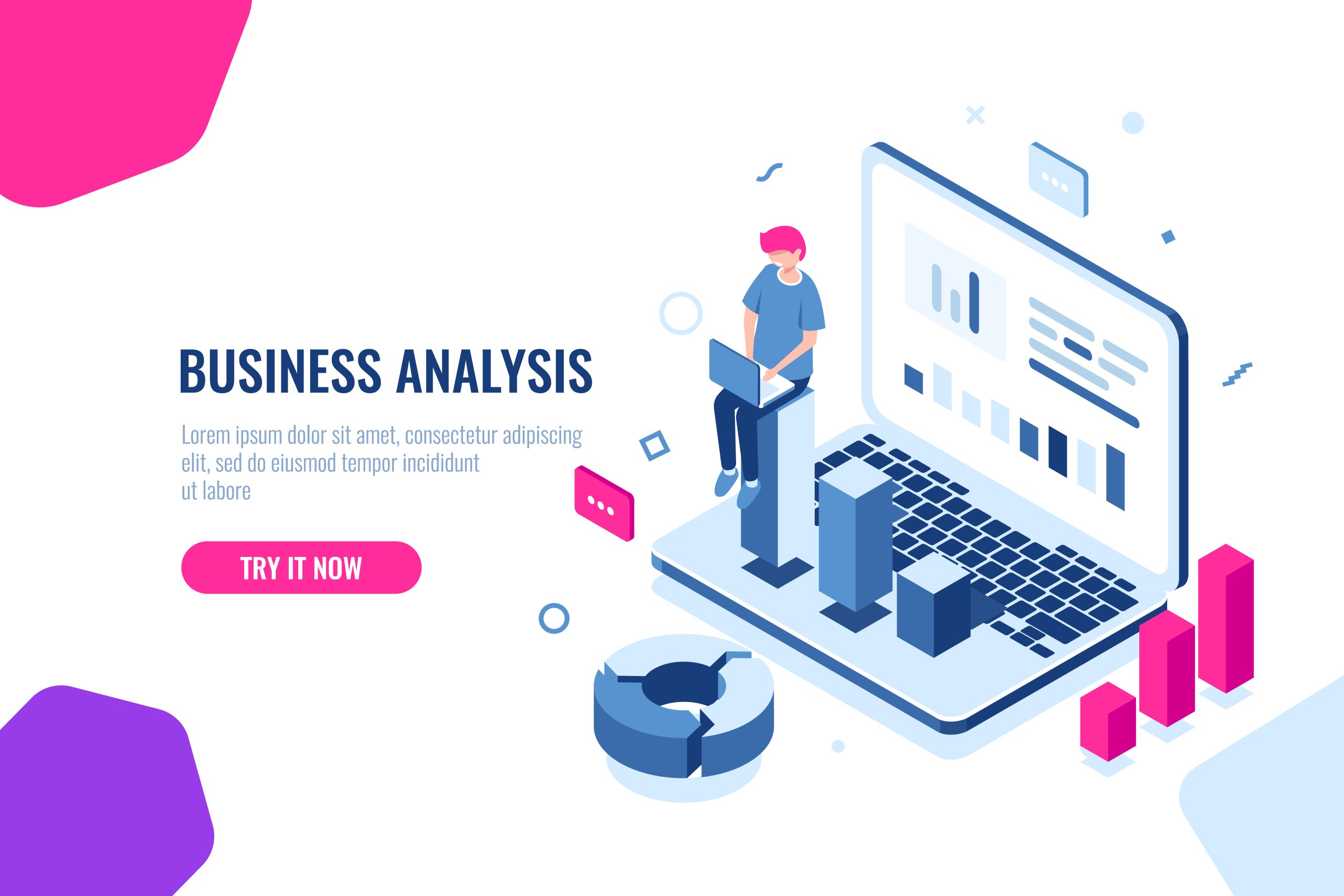 Data Analytics and Business Intelligence
We can help you make informed decisions based on real-time data insights. Our team of experts can develop dashboards and reports, analyze sales data, and create predictive models to help you optimize your operations and maximize your profits.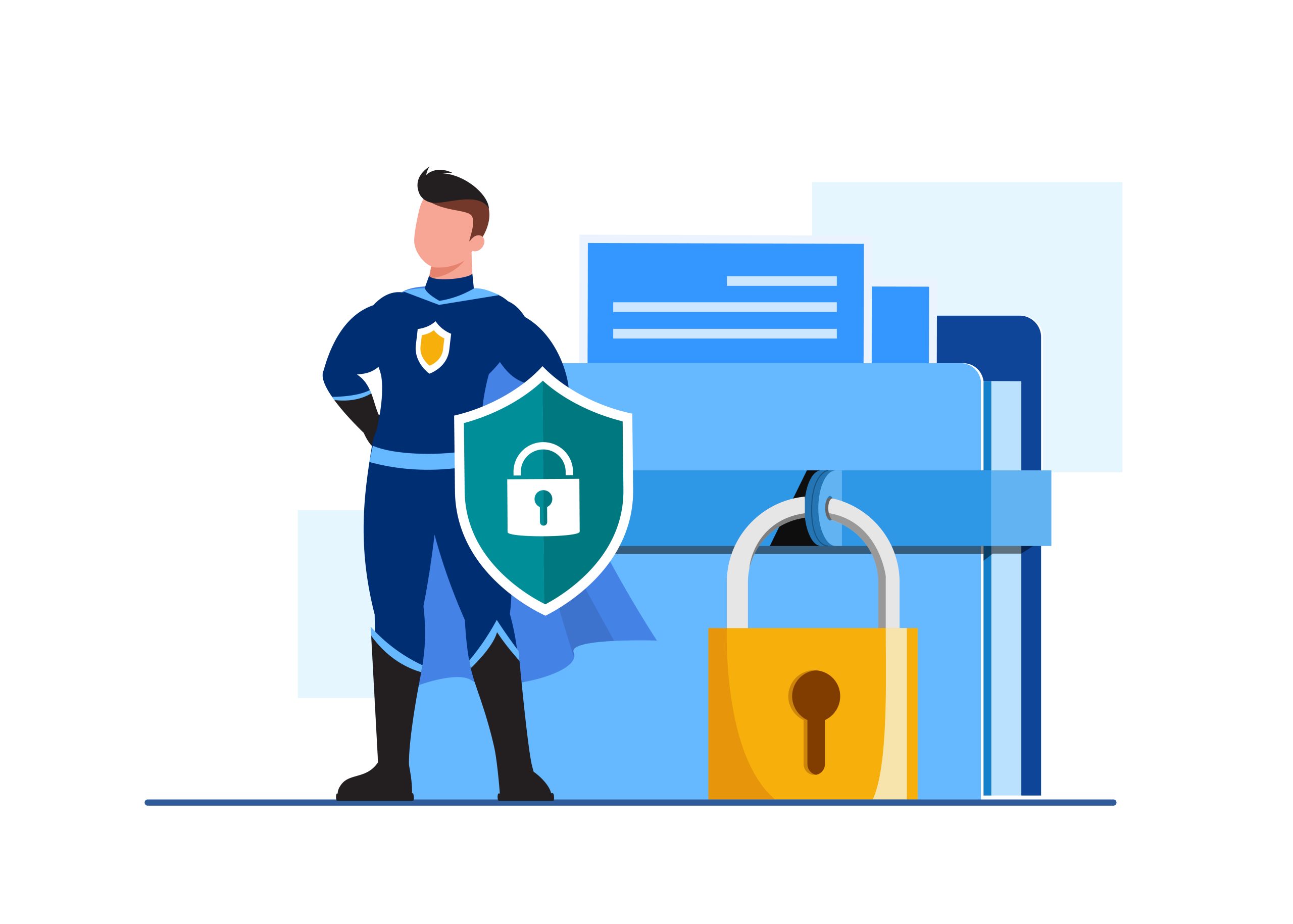 Security
We take the security of your business seriously. We implement industry-leading security measures to protect your data, systems, and networks from cyber threats. We also offer cybersecurity services to help you maintain the security of your business operations.