Decentralized

technologies

are

transforming

the

way

we

interact

with

the

digital

world,

and

our

IT

company

is

at

the

forefront

of

this

revolution.
We

offer

a

range

of

decentralized

technology

solutions

that

provide

increased

security,

transparency,

and

control

over

data

and

processes.
Decentralized technologies refer to systems that operate without a central authority or controlling entity. Instead, these systems use distributed networks of nodes or peers to maintain and verify their operation. Here are some of the most popular decentralized technologies and their applications:
Web3

is

the

future

of

the

internet.
Web3, also known as the decentralized web, is a new internet paradigm that promises to decentralize the web by leveraging decentralized technologies such as blockchain, peer-to-peer networks, and decentralized applications (dApps).
Benefits
It's

important

to

highlight

the

benefits

and

capabilities

of

your

product

to

potential

customers.

Here

are

some

key

areas

you

may

want

to

focus

on: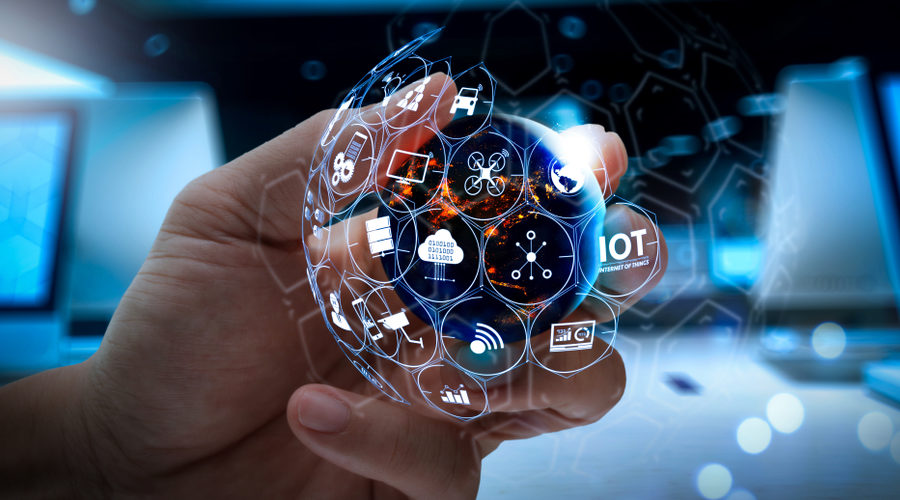 Interoperability
Interoperability is crucial in the web3 space as it enables different blockchains and applications to communicate and share data seamlessly. Highlight how your software supports cross-chain communication and interoperability with other web3 applications.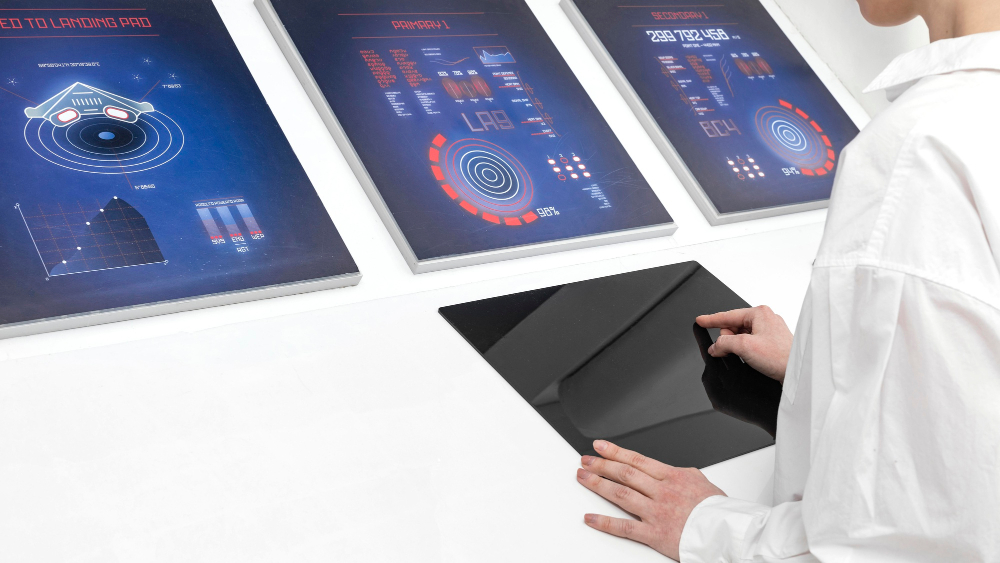 User Control
Web3 software puts the user in control of their digital assets and data. Highlight how your software empowers users to have full control over their digital identity, assets, and data, without the need for intermediaries.
Scalability
Scalability is a key concern in the web3 space, as more users and applications adopt decentralized technologies. Highlight how your software is designed for high performance and scalability, enabling it to handle large volumes of transactions and users.
Security
Security is a top priority in the web3 space, and your software should provide robust security features to protect users from hacks and attacks. Highlight how your software incorporates advanced security features such as encryption, multi-factor authentication, and secure key management.
At

Averoft,

we

are

committed

to

delivering

innovative

decentralized

technology

solutions

that

can

transform

the

way

you

do

business.
Let us help you leverage the power of decentralized technologies to create solutions that are highly secure, efficient, and scalable. Contact us today to learn more about our decentralized technology services.
Contact Us