Averoft Soluation Unlocking

Insights to Improve Efficiency and Productivity
We are a team of Averoft Company professionals dedicated to driving innovation and sustainability in the agriculture industry. Our goal is to help farmers and agribusinesses improve efficiency, productivity, and profitability through the use of cutting-edge technology.
Our team of experts has years of experience working with farmers and agribusinesses of all sizes and types. Whether you're a small family-owned farm or a large-scale commercial operation, we have the expertise and tools to help you succeed. Our solutions are designed to be customizable and scalable, so you can choose the options that best meet your specific needs and goals.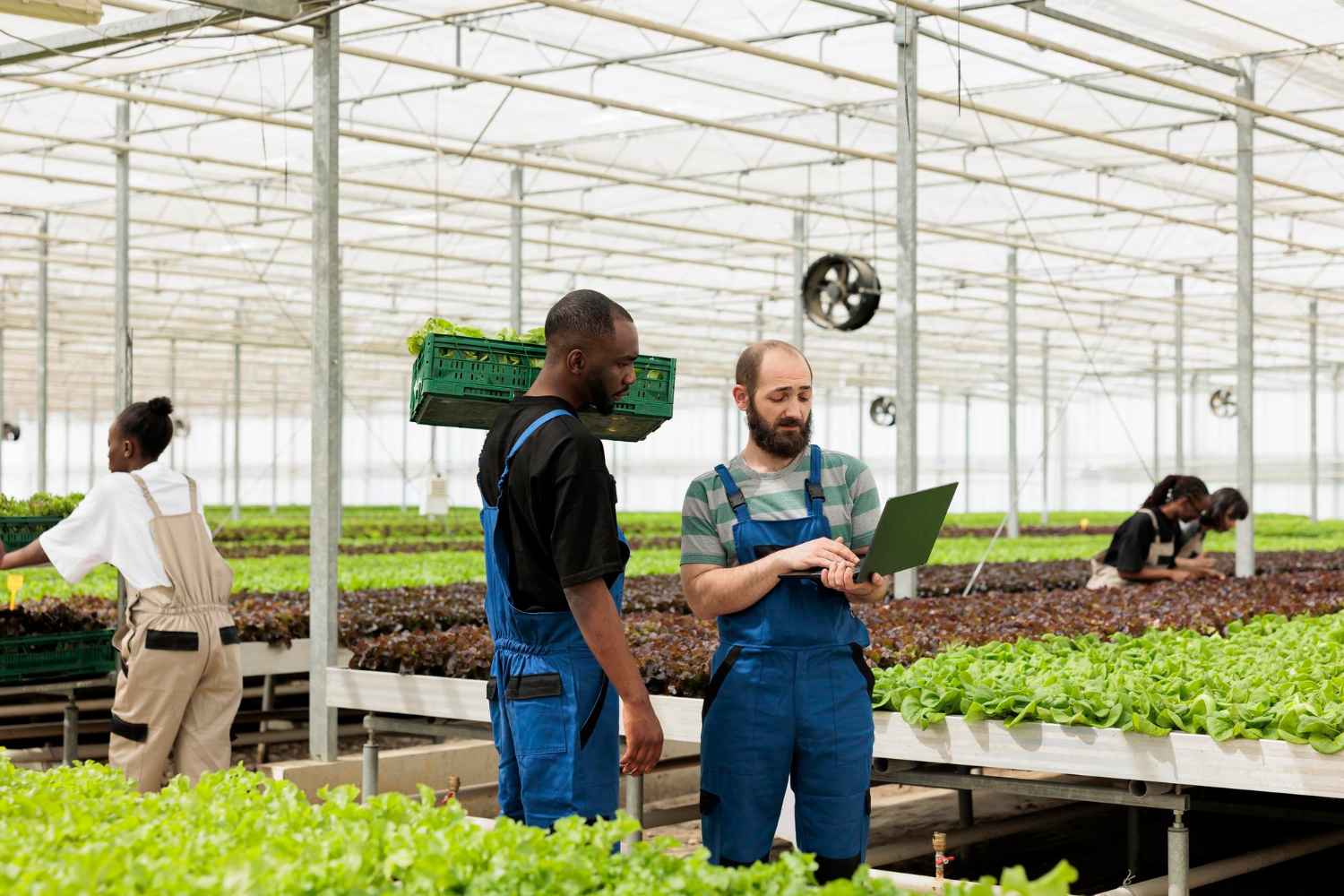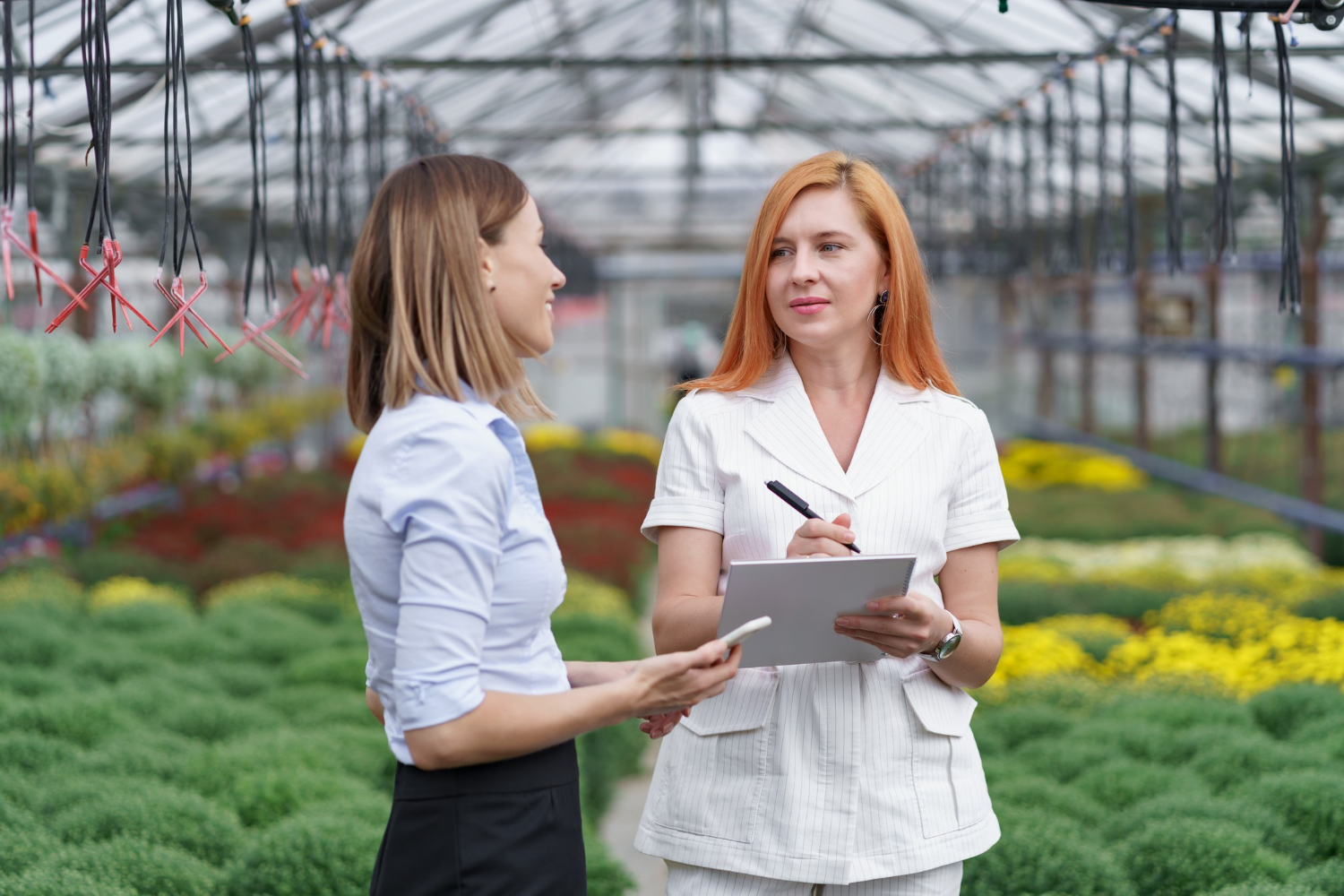 Averoft consultants have a deep understanding of the agriculture industry and the latest technological advancements, and they can help businesses navigate the rapidly evolving AgTech landscape.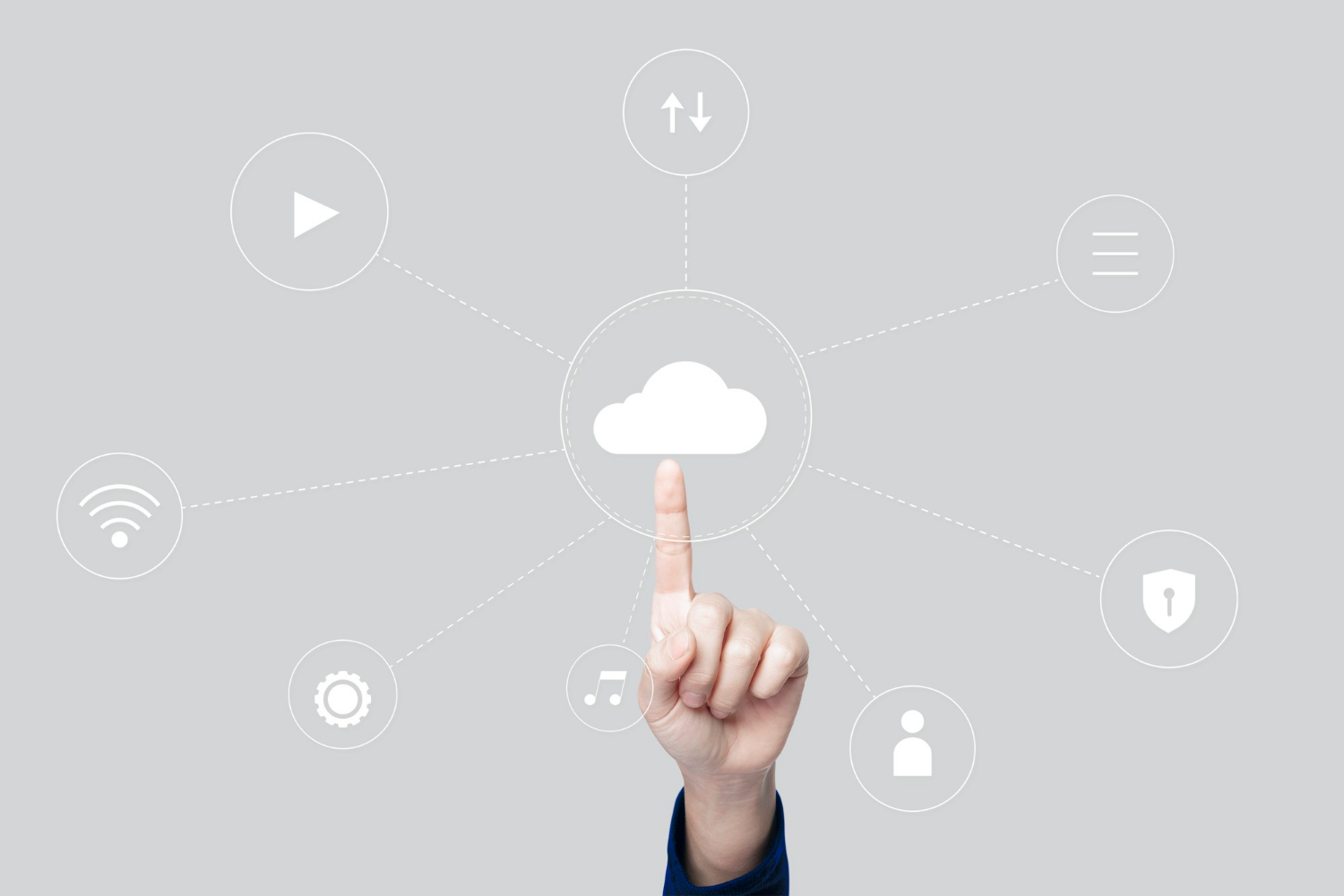 Averoft consultants can help businesses leverage IoT technologies to automate processes, monitor equipment performance, and improve overall efficiency.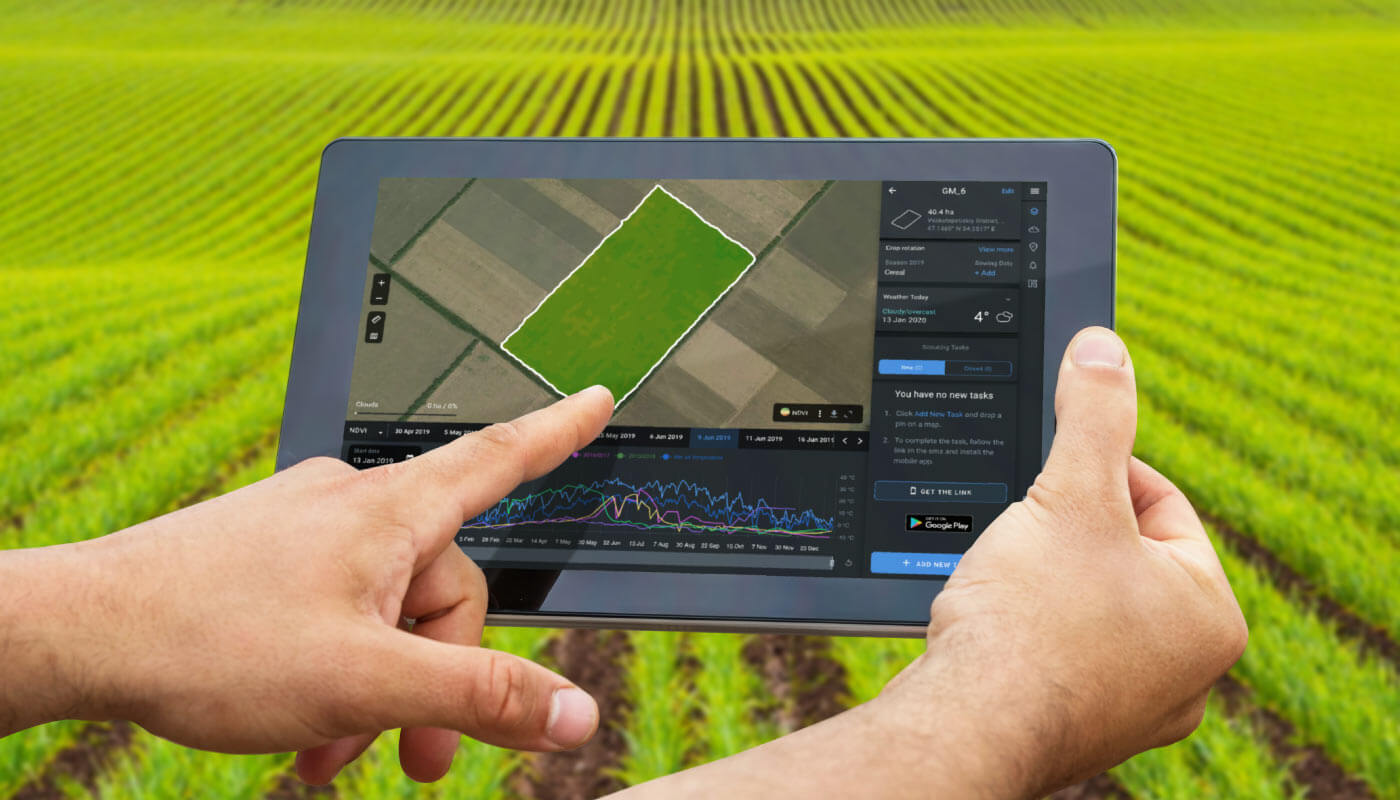 Averoft consultants can help businesses select and implement farm management software that streamlines operations, manages inventory, and tracks financial performance.
Transform Your Agriculture Business with Compelling Content and Engaging Messaging
Leveraging the expertise of a content improvement business, agriculture businesses can improve the effectiveness of their website content, increase traffic and engagement, and ultimately drive more leads and sales.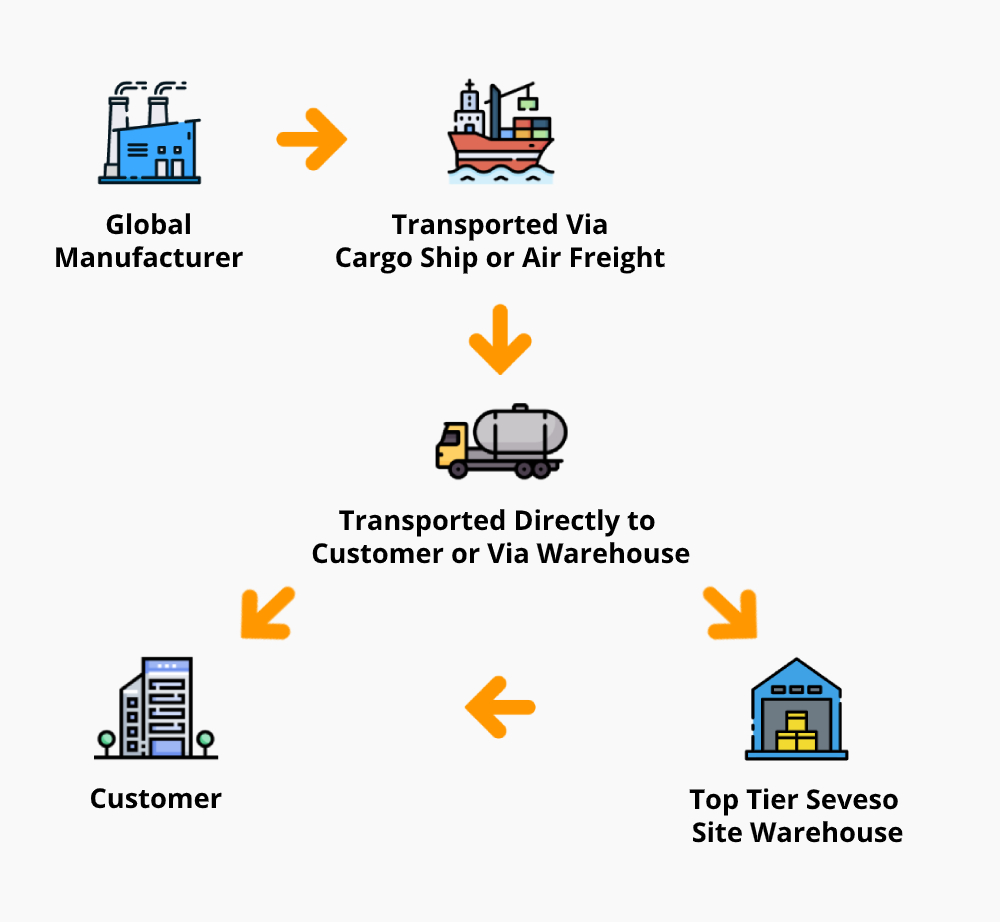 Supply Chain Optimization
Averoft consultants can help businesses leverage technology to optimize their supply chain, from inventory management to logistics and delivery.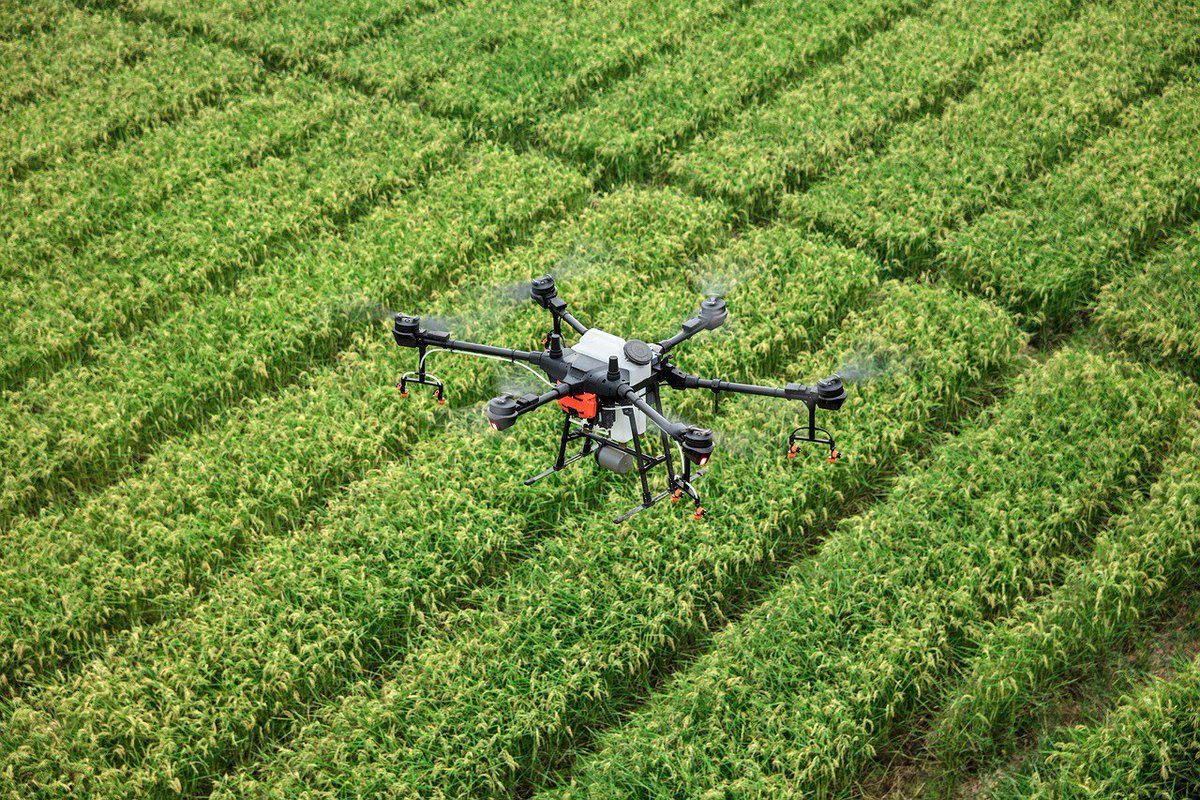 Precision Agriculture
Averoft consultants can help businesses implement precision agriculture techniques, such as using drones or sensors to collect data on crop health and soil conditions. They can also provide guidance on how to use this data to optimize crop yields, reduce waste, and improve efficiency.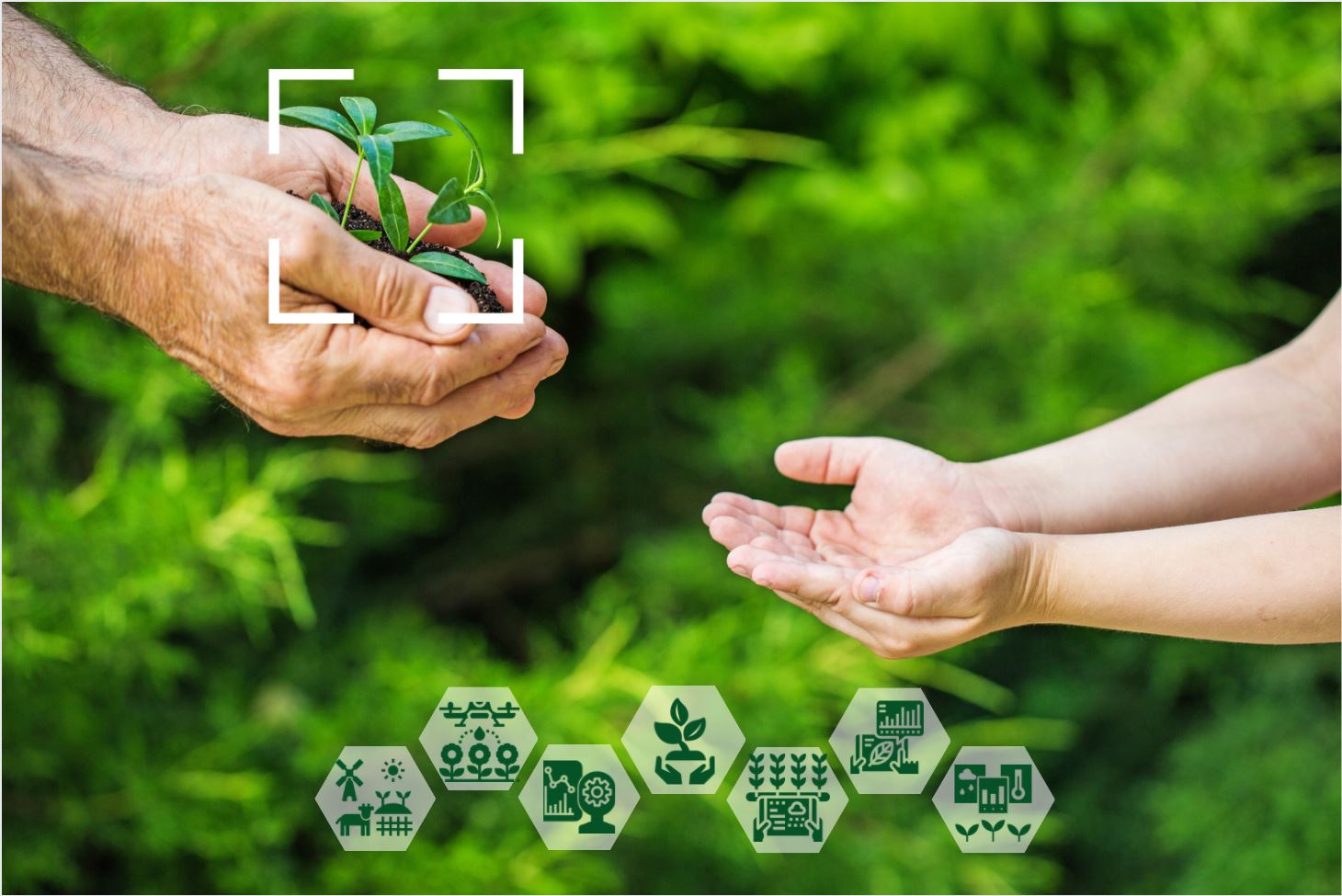 Sustainable Agriculture
Averoft consultants can provide guidance on how to implement sustainable agriculture practices, such as using precision irrigation systems or renewable energy sources.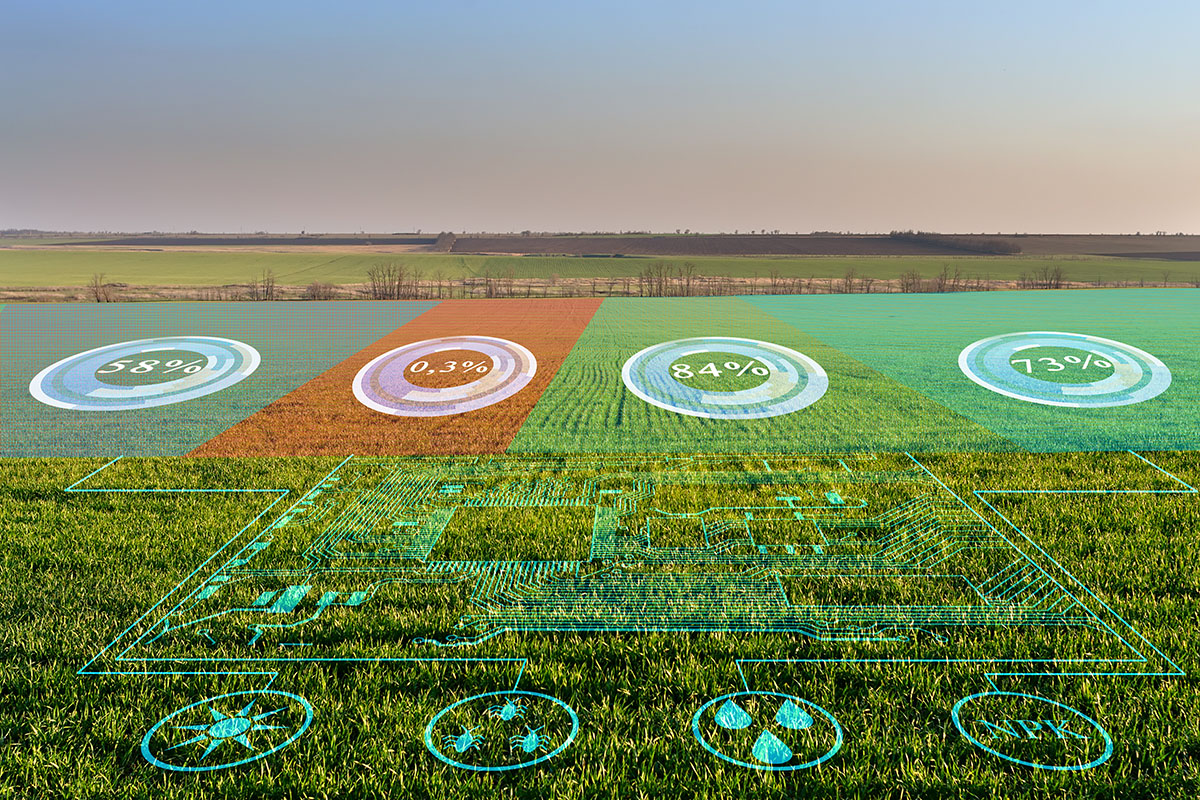 Data Analytics
Averoft consultants can help businesses use data analytics to gain insights into their operations, identify trends, and make data-driven decisions that improve their business.