Empower

Your

Business

Decisions

with

Business

Intelligence

and

Data

Warehousing

Solutions
Optimize

Your

Data

Strategy

with

Powerful

Business

Intelligence

and

Analytics

Tools
Averoft Company we offer comprehensive data warehousing and business intelligence solutions designed to help you optimize your data strategy. Our team of experts will work closely with you to understand your unique business needs and design a tailored solution that fits your organization.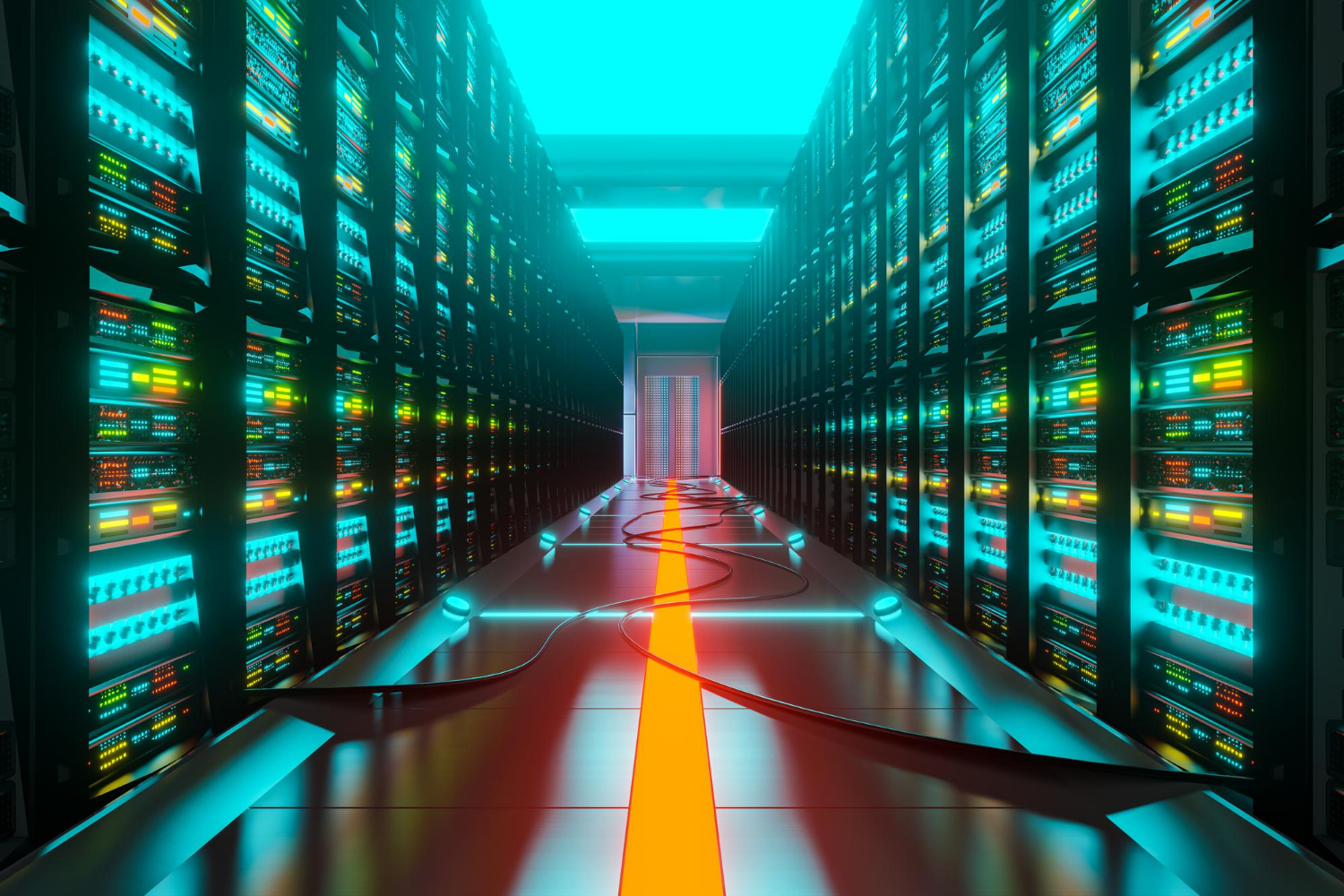 Data Warehousing
A robust data warehousing Averoft solution that can store, manage, and process large volumes of data.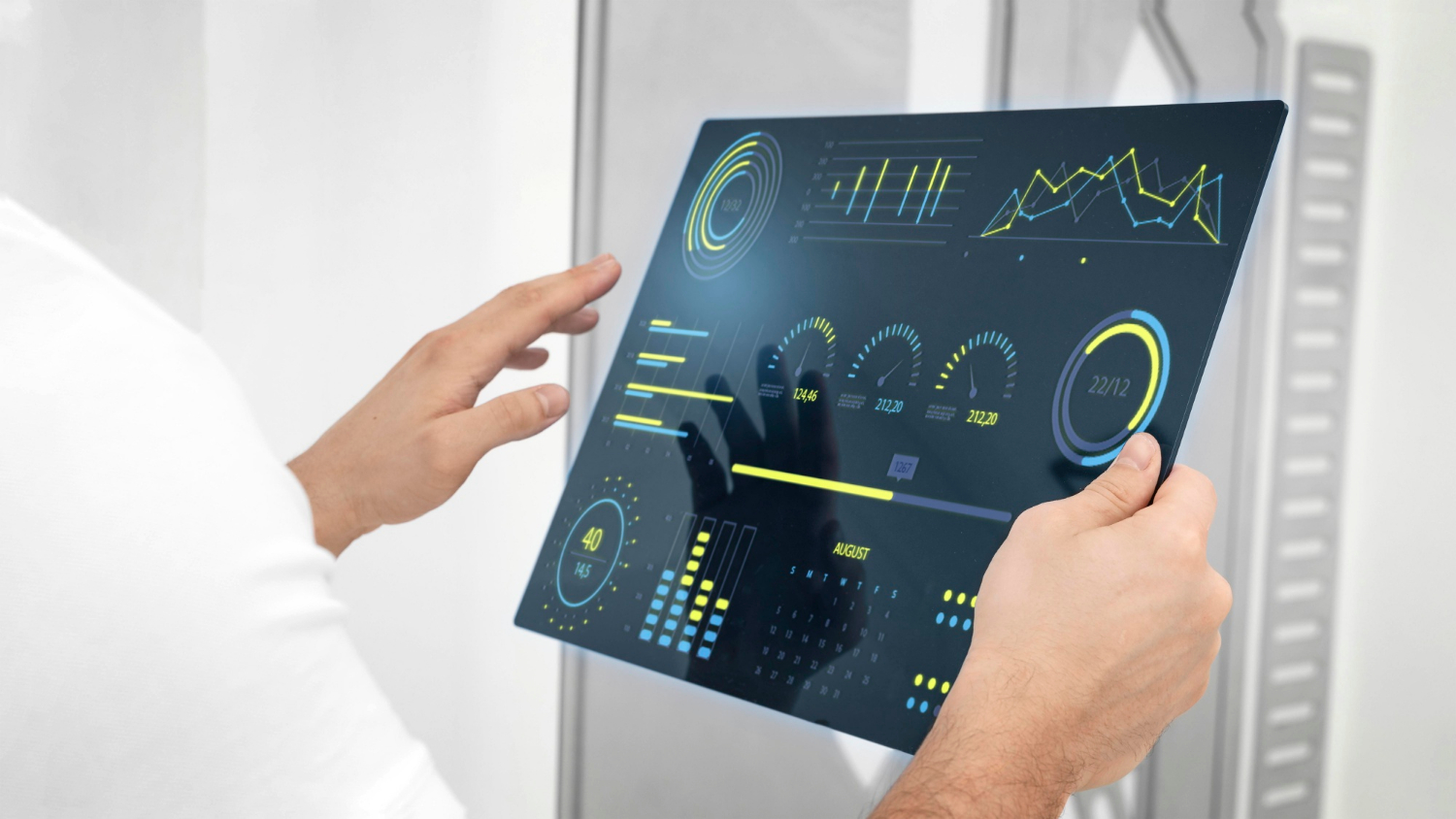 Predictive Analytics
Advanced analytics tools that use data mining and machine learning algorithms to predict future trends and outcomes.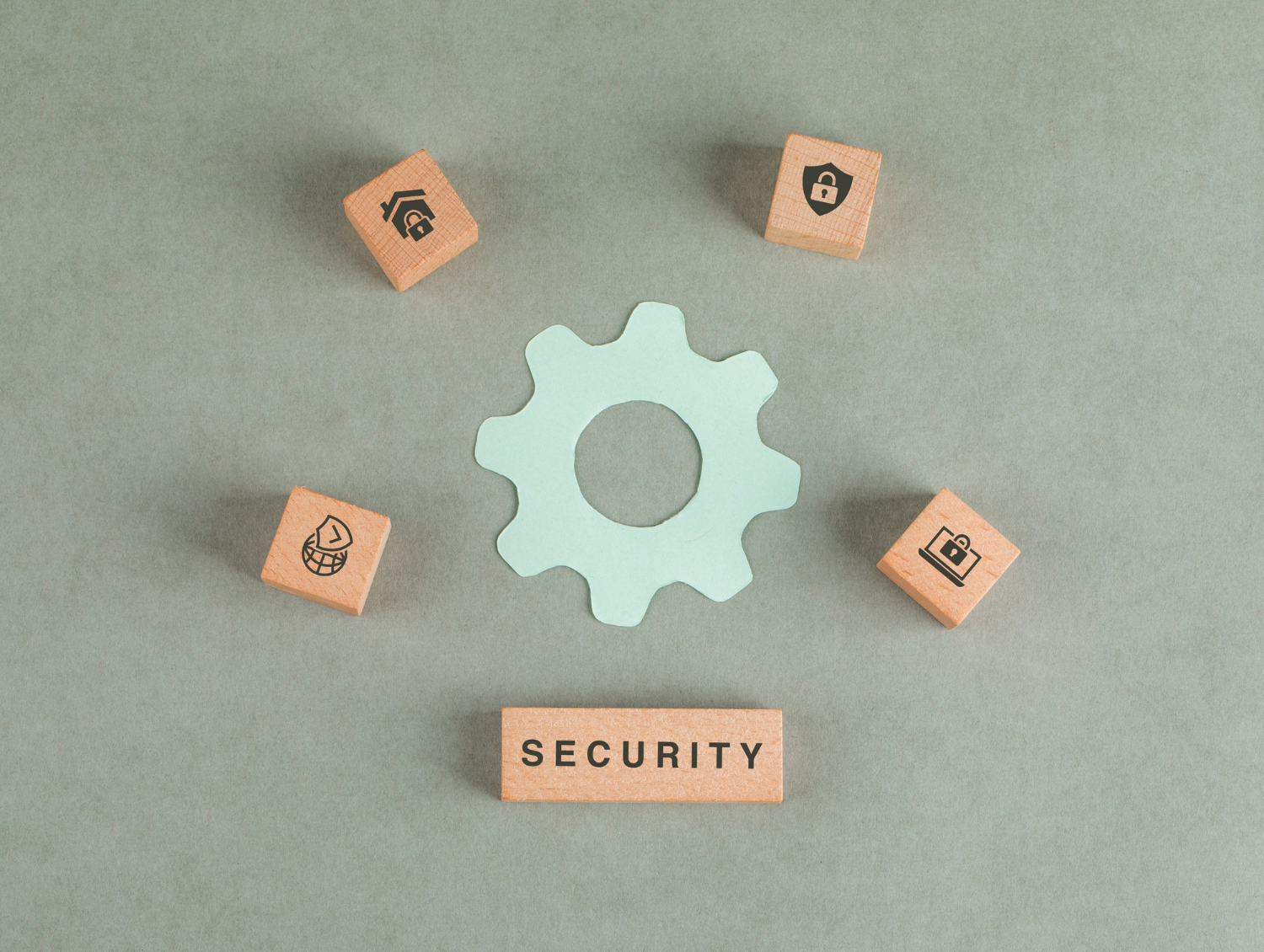 Security and Governance
A comprehensive security framework that ensures data privacy and compliance with regulatory requirements.
Exclusive Features
Unlock

the

Power

of

Your

Data

Strategy

with

Business

Intelligence
we understand the importance of having effective website content that communicates the value of our solutions.
Collaboration
I'm happy to collaborate with you. I assist you
New Services
I can help you Averoft new services that could be valuable for your business
Have

a

question?

check

these

answers.
Business intelligence tools can analyze a wide variety of data, including customer data, sales data, financial data, marketing data, and more. With the right tools and expertise, almost any type of data can be analyzed to gain insights and inform decision-making.
It depends on the size and complexity of your business. For smaller businesses, it may be possible to implement data warehousing and business intelligence with a small team or even a single individual. However, larger businesses may require a dedicated team to manage and maintain the data warehouse and BI systems.
It's important to have strong security measures in place to protect your data, such as encryption, access controls, and monitoring. You should also follow best practices for data privacy and ensure that you are compliant with any relevant regulations and standards.
Drive

Your

Business

Forward

with

Cutting-Edge

Data

Warehousing

and

Business

Intelligence

Solutions